Human rights supporters raised their voices worldwide in protest over Brunei's plan for a new law that could impose death by stoning as the punishment for gay sex and for adultery. But actor George Clooney's call for a boycott attracted criticism from a Brunei-focused human rights group.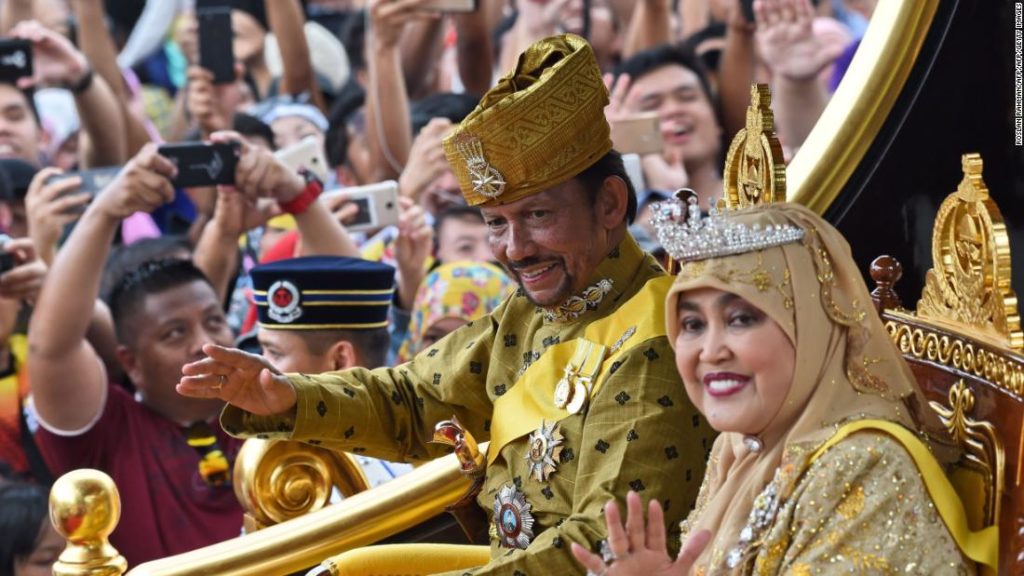 The news coverage included these items: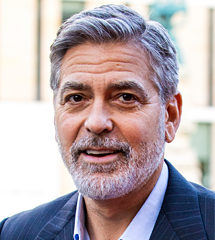 Clooney called for a boycott of nine hotels — three in the UK, two in the US, two in France and two in Italy — owned by the Brunei Investment Agency. They include the Beverly Hills Hotel and the Bel-Air in Los Angeles, the Dorchester in London and Le Meurice in Paris. Several other celebrities, including Elton John and Jamie Lee Curtis, joined him in vowing to boycott Brunei-owned hotels.
The compilation of news coverage above is courtesy of a news compiler who does not want to be publicly thanked.
Related articles: