[Video] New Nigerian series on mental health, queer awareness
Nigerian LGBTI rights activist Dan Yomi has released the first part of a video series about mental health, queer awareness, his journey as a gay man, and how he came out to his family on WhatsApp.

---
From the African Human Rights Media Network
---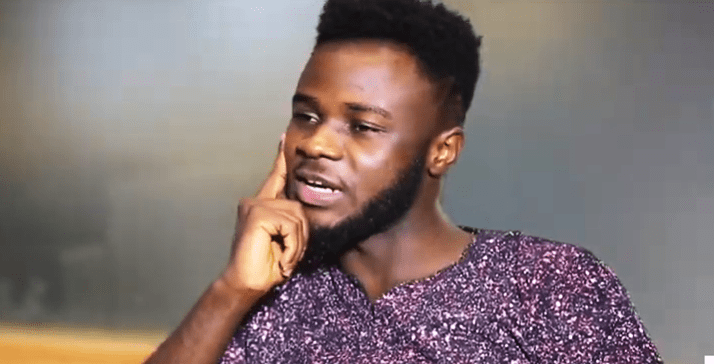 The initial video, released Feb. 2 on YouTube, forms part of his Living Free with Dan Initiative, a project through which he hopes to create awareness about African queerness and mental health.
When Yomi came out, he was a student at Bournemount University in the U.K., where he was the first black president of the Student Union. He is now a Bournemount graduate with a master's degree in information technology.

His video describes his earlier work as a student pastor in Nigeria and the first time he realized that he is gay. Prior to the release of the video, Yomi wrote:
"Stayed up all night with my technical crew to add some finishing touches to our first-ever video for #LFWD title: "Why I came out to my family on WhatsApp" …Part 1.

"In as much as I'm grateful for the progress this initiative has made over the past months, I also feel vulnerable about sharing this video I.e. my personal life and journey with the world.

However, the goal still remains to inspire at least one person and let them know that they're not alone and that their feelings are valid … and if this video achieves that, then it would have been a job well done."
To learn more about "Living Free With Dan," read "Out gay Nigerian prepares online help for others" or visit the project's website.
Below, watch the first video in Yomi's series about about gay mental health, queer awareness, his journey as a gay man, and how he came out to his family on WhatsApp:
Source: Rights Africa
Related articles: