Nigeria: Police arrest over 100 alleged gays and lesbians
Nigerian police have arrested more than 100 party-goers at a hotel in Asaba, Delta State, on charges that they are gays and lesbians.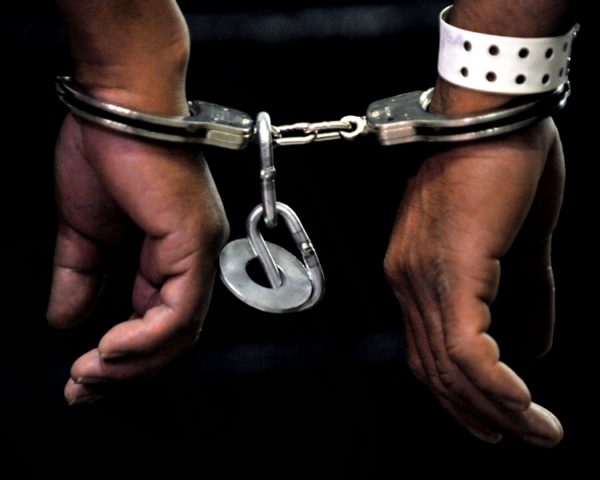 The incident reportedly happened around 2 a.m. today at Delta Park Hotel in Asaba.
According to a witness who reported the incident to the NoStringsNG.com website, the police showed up at the hotel's club, where about 100 men and women were having a party, and started beating and harassing everyone in attendance.
The witness said he was lucky to have escaped, but was able to see how the police were hitting the party-goers with their guns and hands.
After the police had finished beating them, they arrested everyone, including the staff and management of the hotel, and took them to police station in Asaba, the witness said.
According to human rights activists who are working on the case, some of the arrested persons have given statements, and the police have granted them bail.
Another witness claimed that the police shot a man at the party, and then carried him away in their vehicle to an unknown destination. That statement is yet to be verified by NoStringsNG. Further updates will be provided.
This article was revised June 11 to update the number of people arrested: More than 100 people were reportedly arrested, not 50.

Related articles: