Nigerian-born transgender beauty queen and model Veso Golden Oke has called out model Olajumoke Orisaguna for her homophobic comments and threats.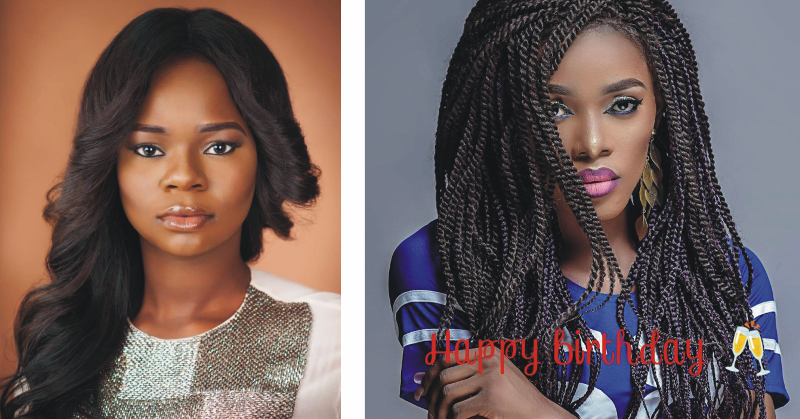 Currently enjoying star status as a model, with the story of her Cinderella-like discovery two years in the past, Orisaguna recently made a video condemning homosexuals and discussing anti-gay violence. (Homosexuals "will be dealt with" if they are "found," she said.) She expressed surprise that homosexual Nigerians and same-sex marriages exist.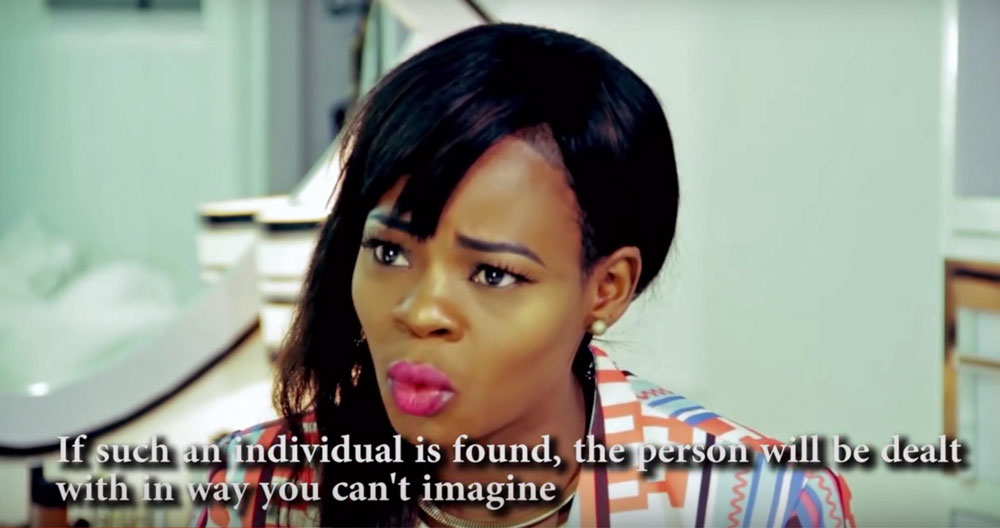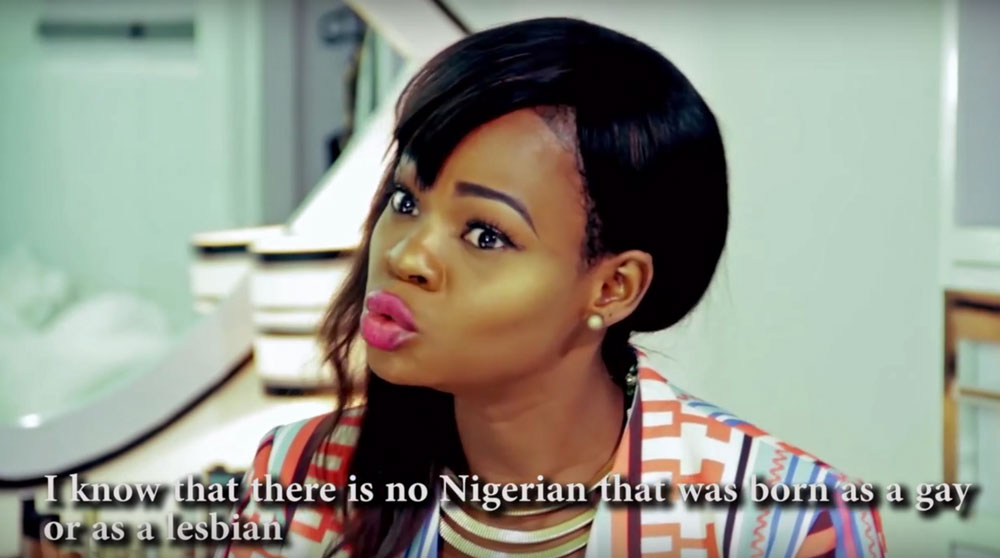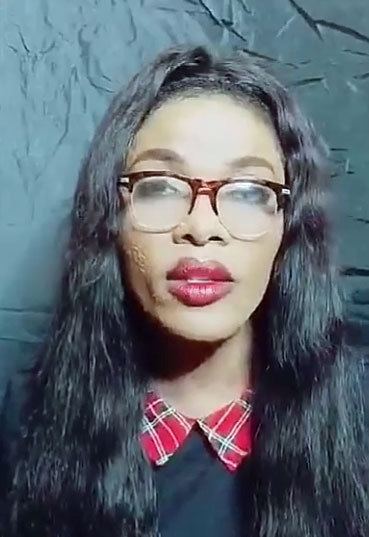 As a response to Orisaguna's show of ignorance, Oke posted a video of her own, blasting the model and advising her to learn about the LGBT community. Oke stated, "The fashion industry is ruled by the so-called LGBT people that she is raising the war against."
She urged Orisaguna not to "raise war against innocent people who just want to be who they are and find peace in their own comfort zone." She added:
"I don't know why Nigerians should listen to trash that comes from this girl's mouth. …

Most of the designers who design for you are from the LGBT community. They try to make you look good, to make you stand out. Then you open that big gutter mouth and call them evil."
The Nigerian LGBTQ website NoStringsNG wrote to Orisaguna on Twitter about what she said in her video:
"Hey @olajumokeworld, this is not right. What you have only done is to further promote hatred toward your fellow human beings."
In response, Orisagunna denied ever threatening LGBT persons. She tweeted:
"I never threatened anyone, contrary the show ended by preaching tolerance & that was the end message intended. People need to watch the show & not just believe headlines."
Watch Oke's video below and Orisagunna's original video at this link (in the Yoruba language with English subtitles).
Related articles: