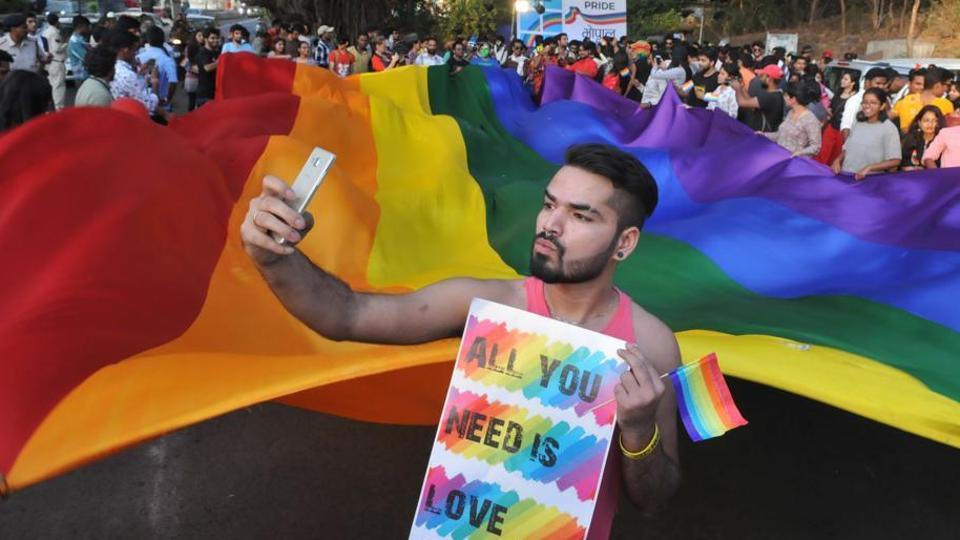 The Indian Supreme Court today set the stage for overturning the country's colonial-era law against sex "against the order of nature," with three Supreme Court judges saying that no one should have to live in fear because of their sexuality.
Supreme Court To Revisit 2013 Verdict Criminalising Gay Sex
New Delhi: Whether homosexuality should be a crime in India will be reexamined by the Supreme Court, which had in 2013 restored a controversial British-era ban on gay sex.
No one should have to live in fear because of their sexuality, said three Supreme Court judges including Chief Justice Dipak Misra today, asking a larger group of judges to review Section 377, the 1861 law that criminalises sexual activities "against the order of nature".
Responding to a legal challenge by five high-profile petitioners who say they are living in fear of being punished, the judges said: "What is natural to one may not be natural to others."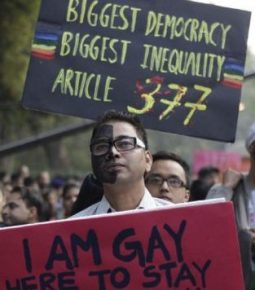 The report's summary of the situation included:
Top government sources told NDTV they would "go by the court" and not push for criminalising gay sex, commenting that decriminalisation is a global trend.
The Supreme Court [stated that] "law can't trample or curtail the inherent right embedded in an individual under Article 21, the right to life and liberty."
Under the law, those convicted under Section 377 of the Indian Penal Code face up to 10 years in jail.
The top court acted on the petition by Aman Nath, the owner of Neemrana hotels, Navtej Johar, a classical dancer, celebrity chef Ritu Dalmia, former editor Sunil Mehra and restauranteur Ayesha Kapur.
In 2013, the Supreme Court had cancelled a Delhi high court order that had decriminalized homosexuality by overturning the outdated law and said it was the job of parliament to decide on scrapping laws.
That decision needs to be reconsidered because of constitutional issues, said the Supreme Court.
In 2009, the Delhi High Court had described Section 377 as a violation of the fundamental rights guaranteed by the constitution. It had responded to a petition by Naz Foundation, which has fought for almost a decade for gay rights.
Although prosecution under section 377 is not common, gay activists say the police use the law to harass and intimidate members of their community.
Related articles: