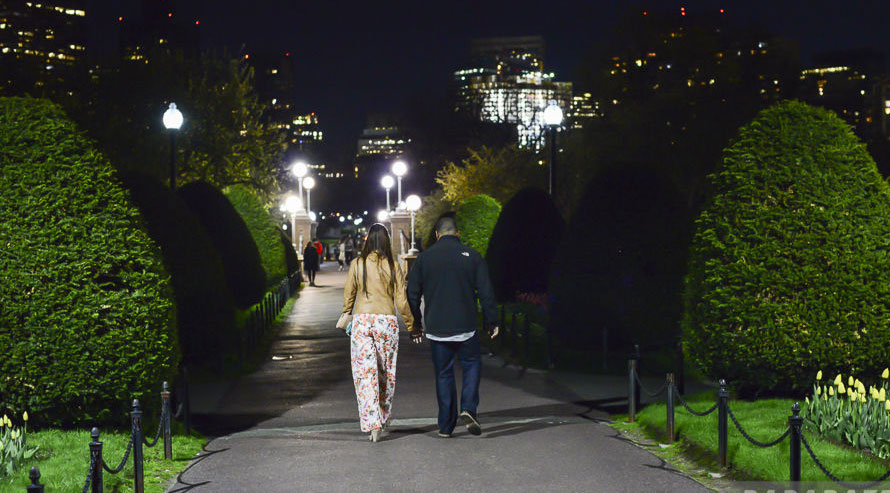 (SEE WARNING AND CHALLENGE TO READERS) Two Boston women were tortured over a three-day period after being arrested by local police for walking together in Boston Public Garden, where they were accused of being lesbians.
WARNING: This is a true story EXCEPT that the location has been changed by thousands of miles.
CHALLENGE: This is the first in a series of articles that challenge readers to see with new eyes and comment on the experience. On the basis of reading this piece, what do you realize about the United States, Africa and your own attitudes and expectations? See comments below.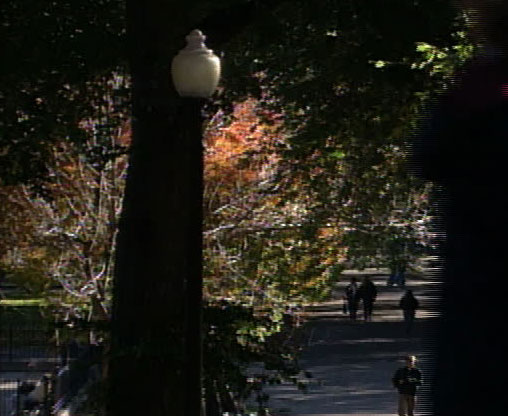 BOSTON– Two young women were arrested on the night of Dec. 8 because a crowd of angry men decided that they were a lesbian couple.
Coco, 19, and Vivi, 20, are friends, two students in Boston who met to talk over what was going on in their lives. For their security, their real names have not been used in this article.
They are members of the local LGBT community, but are not lovers, which they made clear to police before they were arrested.
"We are not a couple, just good friends. Is friendship between girls criminal? We merely met in the public garden to discuss our respective problems," they said.
They told that to police officers who challenged them during their walk on Dec. 8.
That night, Coco arrived at around 9 p.m. at their meeting place. As a beautiful young woman, she had to repel many advances from men in the park that evening. The rejected men were downcast at first and later grew angry with the arrival of Vivi, who is rather mannish. The men began shouting at them: "Lesbians!" "Rug-suckers" etc.
Police arrived around midnight, roughed up the two friends, arrested them, and hauled them to the police station on charges of lesbianism. There the officers interrogated them, handcuffed them, kicked them,and beat them. This mistreatment lasted for three days.
The women decided that they had to confess to whatever the officers demanded.
Their parents came to the police station to plead for their release, but were unsuccessful. The police demanded $182 in return for freeing the women. Next, local human rights leaders got involved.
The parents and the local activists collected the money and gave it to police. On Dec. 11, Coco and Vivi were released.
(As noted above, this story is true, but the location has been changed in hopes that readers will care and reflect. The incident occurred in Cameroon, not in the United States. It was reported in the article "Cameroon: Two women arrested for walking together.")

COMMENTS
Author's observations:

Such homophobic arrests would be shocking in the United States. But …
Similar arrests and harassment for "walking while black" or "driving while black" remain common in the United States.
Perhaps Cameroonian society, like that of many other African countries, is approximately where U.S. society was in the 1950s in its attitude toward LGBT people.
How did such a change in attitude occur in the United States regarding sexual minorities?
Why has as much of a change not occurred in the United States regarding racial minorities?
Will homophobic African societies undergo similar changes over the next 50 years? (Oh my, 50 years??)
See any readers' comments below.