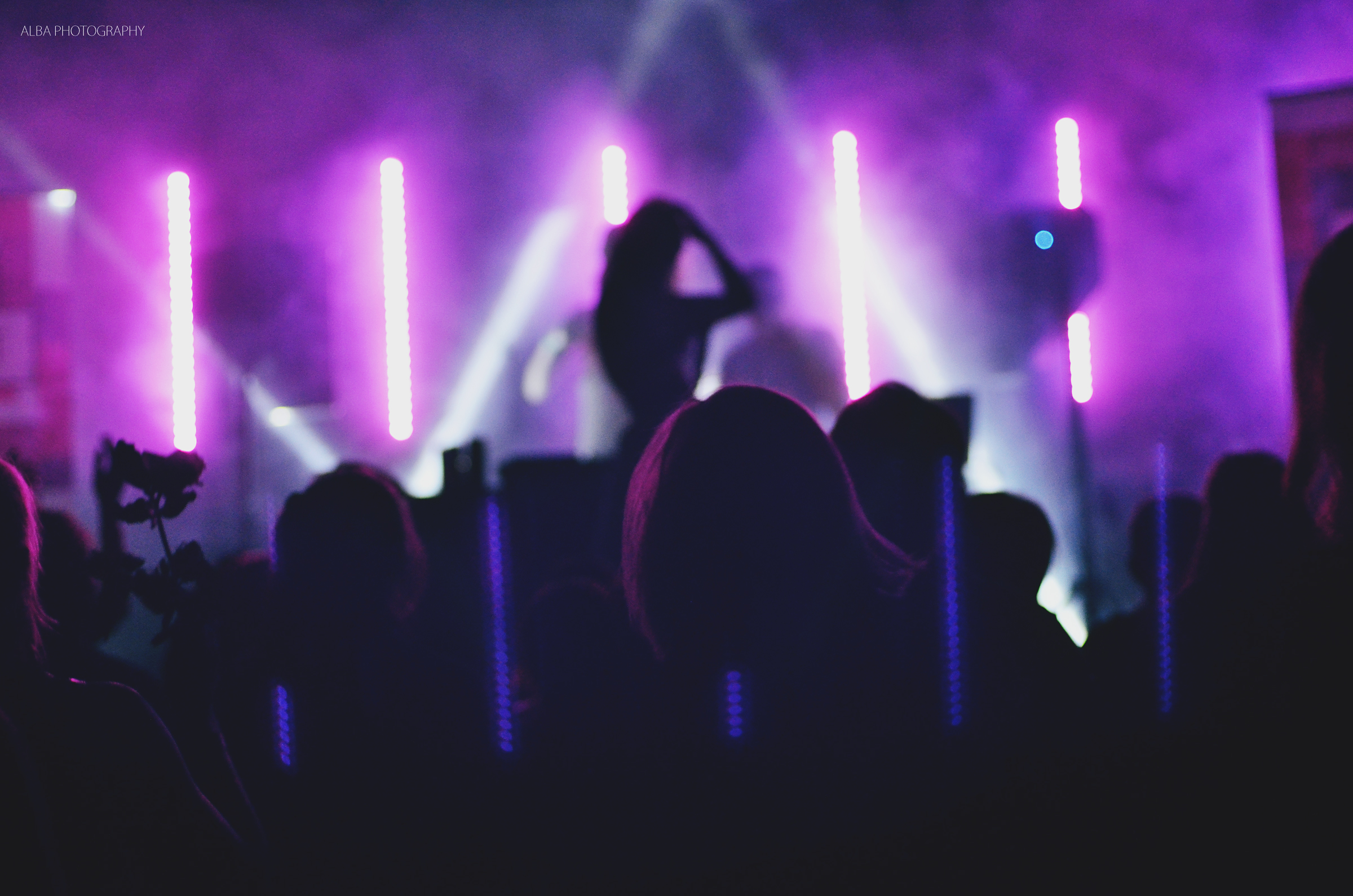 Apart from the dreadful mass arrests of 100s of allegedly gay Chechens last spring, Russia in 2017 had a mixed record of human rights abuses targeting LGBT people and a some successful gatherings of LGBT rights activists.
ACHIEVEMENTS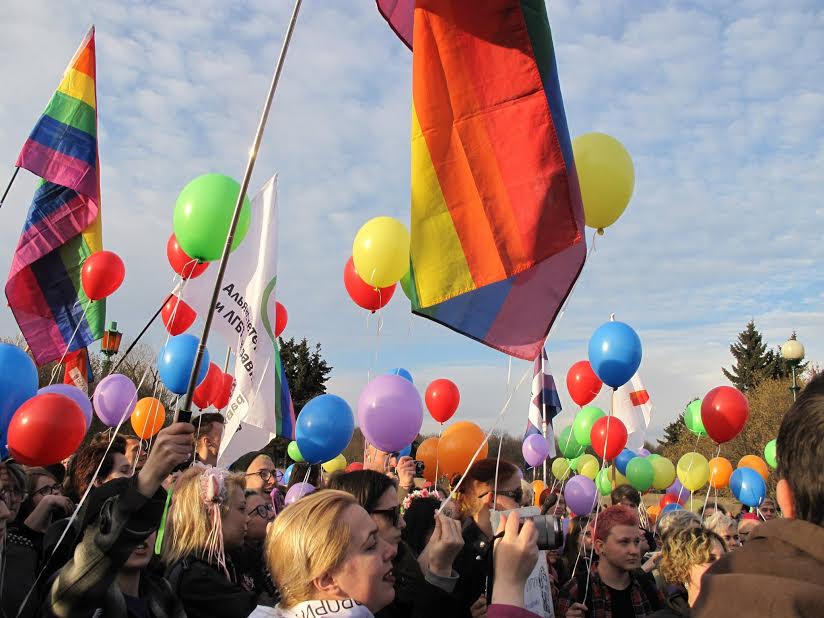 'A miracle happened': 300 rally for LGBT rights in St. Petersburg. Police in St. Petersburg, Russia, gave LGBT demonstrators a pleasant surprise: In contrast to previous years' harassment, police on May 17 protected 300 LGBT people and allies at a rally celebrating the International Day against Homophobia and Transphobia.
Over 1,000 visitors, no violence at Russian QueerFest. "No protesters, no bomb threats, no provocations, and no venue cancellations." That was one description of this year's successful ninth annual QueerFest in St. Petersburg from Polina Andrianova, leader of the Russian LGBT group Coming Out. About 1,200 people visited the festival, and more watched online.
ABUSES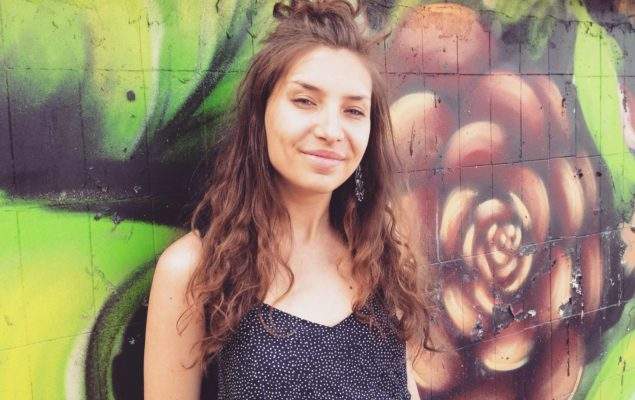 Russian activist fined $861 for 'gay propaganda'
. Russian human rights defender Evdokiya Romanova was convicted of distributing "gay propaganda" and fined the equivalent of US $861. The conviction was based on her sharing BuzzFeed and Guardian articles.
Russia blocks 9 planned Pride marches Russian official blocked plans for Pride marches at nine locations, including one in Salekhard, at the Arctic Circle. In each case, officials cited the country's anti-"gay propaganda" law, claiming that the events would be harmful to children.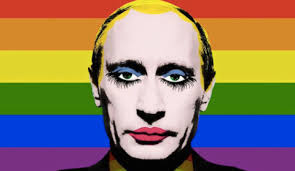 Russia outlaws images of Putin as gay clown. It's now illegal in Russia to use the Internet to distribute an image of President Vladimir Putin as a gay clown. Gay Putin memes have proliferated online as Russia has cracked down on both sexual liberties and online speech in recent years.
COURT RULING ABOUT ABUSES
European court rules against Russian anti-gay law. Europe's top human rights court ruled that the Russian law banning "gay propaganda" violates human rights agreements.