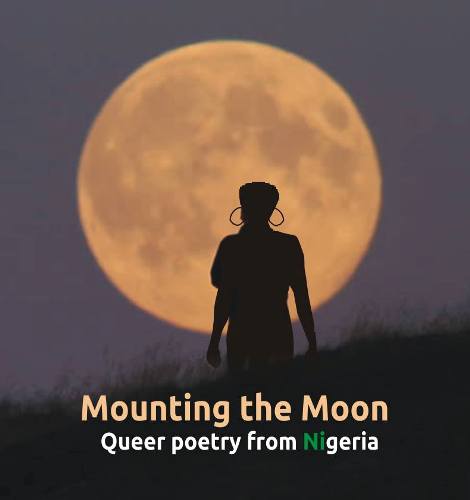 In the face of serious homophobia, Nigerian LGBT activist Unoma Azuah and her queer friend Michelle Omas are collecting LGBTQ-themed poems from interested Nigerians for their new publication.
According to the duo, the project seeks to highlight the positive aspects of being a queer Nigerian and to provide comfort at this dangerous and volatile time for LGBTQ people, who are often considered less than human and even sometimes hunted.
The project,  titled "Mounting the Moon; Queer Poetry from Nigeria," is designed to be "a ray of sunlight and positivity to brighten up the lives of people being persecuted for who and how they love," they say.

All collected poems will be compiled into a book and made available for anyone who is interested in queer literature.
The submitted poem may be about queer love, queer identity, queer struggle, or on any relevant theme related to LGBTQ life and rights in Nigeria or in the Nigerian Diaspora.
Poems can be in any form and length up to a maximum of 200 lines. Authors may submit as many individual works as they wish.
With each poem, authors should also submit a brief bio (up to a maximum of 150 words).
Submissions can be in English and/or Pidgin English. All poems should be sent to queernaijalovepoems@gmail.com.
Deadline for submission is Sept. 15, 2017.
Related publication: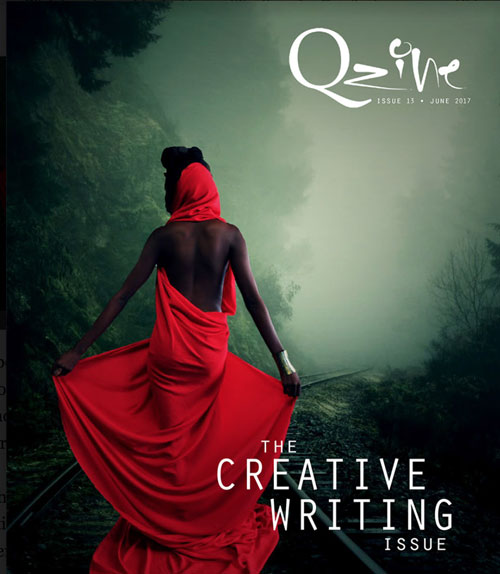 Q-zine: The Creative Writing Issue
Related articles: