Indonesian president: Police must defend LGBT citizens
The president of Indonesia spoke out this week against an intensifying anti-LGBT campaign in that country.
President Joko "Jokowi" Widodo called on police to defend LGBT community members and declared "there should be no discrimination against anyone."
His appeal came after months of increasingly hateful anti-LGBT rhetoric from Indonesian officials and religious leaders.
Phelim Kine, deputy director of the Asia division of Human Rights Watch, wrote this commentary:
Indonesia President Jokowi Defends LGBT Rights
Government Should Back Rhetoric With Action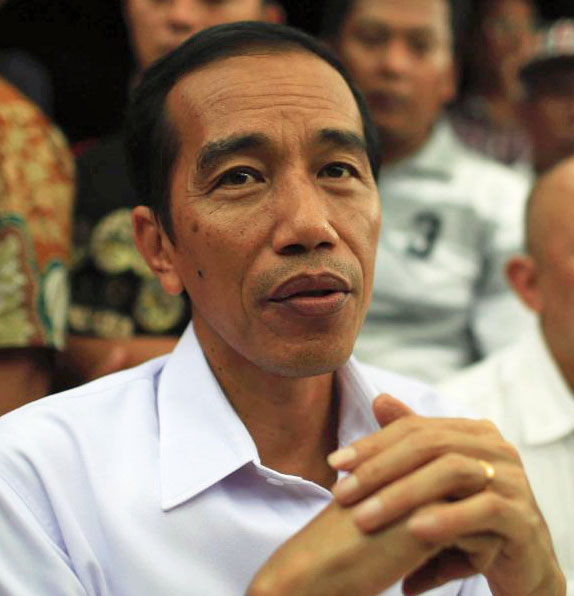 Indonesia's President Joko "Jokowi" Widodo on Wednesday broke his long silence on the country's escalating climate of hateful anti-lesbian, gay, bisexual, and transgender (LGBT) rhetoric by defending the rights of the country's besieged LGBT community.
Jokowi declared that "the police must act" against any moves by bigoted groups or individuals to harm LGBT people or deny them their rights, and that "there should be no discrimination against anyone."
Jokowi's statement in defense of the rights of LGBT people is long overdue. It follows months of increasingly hateful rhetoric from government officials and religious organizations. Anti-LGBT statements by politicians and officials in 2016 ranging from the absurd to the apocalyptic have been accompanied by many threats and violent attacks on LGBT activists and others – including on a Muslim house of worship – primarily by militant Islamists.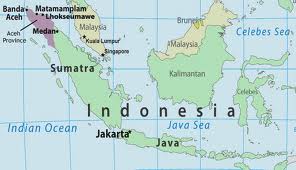 In some cases, the threats and violence occurred in the presence, and with the tacit consent, of government officials or security forces. Government commissions and ministries proposed discriminatory and regressive anti-LGBT laws, and officials testified in a court case attempting to criminalize consensual adult same-sex behavior.
Last week, Indonesia's Youth and Sports Ministry banned LGBT people from entering the selection process for the "Creative Youth Ambassador" – a nationwide effort to select a group of young people to promote creativity and competitiveness. The ministry's specious and offensive justification for that ban included impugning LGBT people for alleged "promiscuity and sexually deviant behavior," and questioning whether they are "physically and mentally healthy."
Jokowi qualified his statement in support of LGBT rights by stating that "in Indonesia, beliefs [generally] do not allow [LGBT], Islam does not allow it." He needs the political courage to demonstrate that such "beliefs" can't and won't trump his obligation to defend the rights of all Indonesians.
That will require going beyond rhetorical support for LGBT rights by moving decisively to roll back discriminatory language and initiatives by government agencies, including the Youth and Sports Ministry.
Only by using the power of his office can Jokowi ensure that Indonesia's LGBT community is no longer threatened, discriminated against, or physically attacked by government officials or anyone else.
Related coverage:
Indonesia's Unrelenting Anti-LGBT Campaign:Government Silence on Hate-Mongering Fuels Discrimination (October 2016, HRW)
Why Indonesia, the World's Biggest Muslim Democracy, Should Accept Its LGBT Citizens (Aug. 25, 2016, Time)
Indonesia: Court Reviews Anti-LGBT Law (Aug. 23, 2016, HRW)
Activists to Indonesian leaders: Stifle anti-LGBT officials  (February 2016, 76crimes.com)
Indonesia: Detention, 'rehab' for 2 women who hugged (October 2015, 76crimes.com)
Human rights official blasts anti-LGBTI bias in Indonesia (July 2015, 76crimes.com)
LGBT fear sharia in Indonesia's Aceh district (January 2015, 76crimes.com)
Indonesia plan: 100 lashes for gay sex, Muslim or not (September 2014, 76crimes.com)
Indonesian region OKs whipping for gay sex, adultery (76crimes.com)
Archive of this blog's coverage of Indonesia