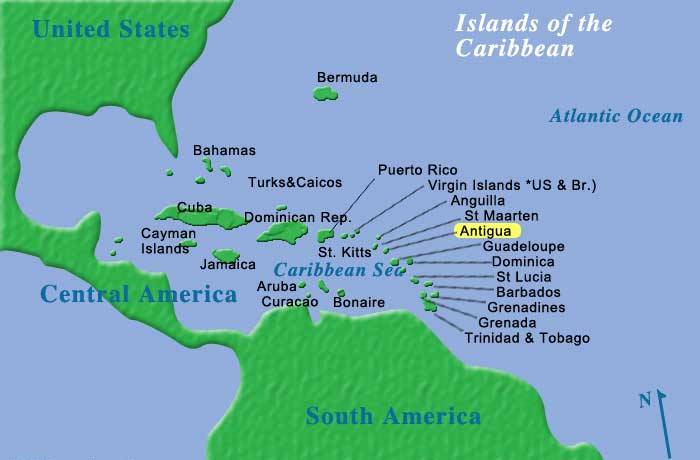 If LGBTI rights activists in the Caribbean nation of Antigua & Barbuda mount a legal challenge, the courts there would likely nullify that nation's ban on sexual relations between men, according to Antigua's cabinet.
But the Antiguan government won't take such action on its own.
As Antigua's Daily Observer reported:
The government has said an outright no to repealing the laws [criminalising] buggery, a decision which has disappointed the Lesbian, Gay, Bisexual and Transgender (LBGT) community.

The Cabinet of Antigua & Barbuda, on [Aug. 24], agreed that "the buggery law will remain unchanged".

In the same breath, government acknowledged that the results which were obtained in the recent historic Belize case are likely to follow, should an interest group pursue this matter in the courts, since "our jurisprudence is similar".

The Supreme Court in Belize ruled a few weeks ago that a law which criminalises homosexuality was unconstitutional.

The decision was handed down six years after a gay citizen advocate, 42-year-old Caleb Orozco, brought the challenge against the attorney general of Belize.

LBGT activist Tasheka Lavann said she is gravely disappointed by the declaration, however she will remain undaunted.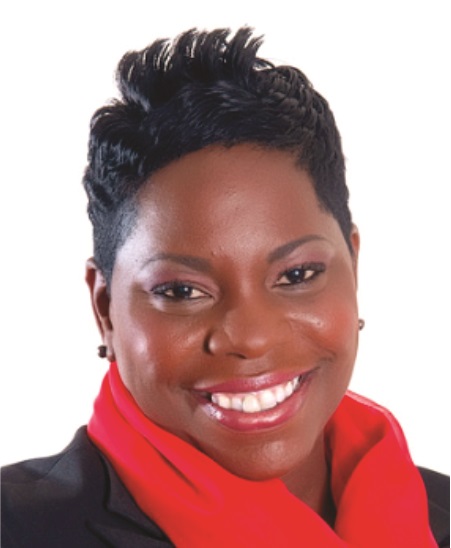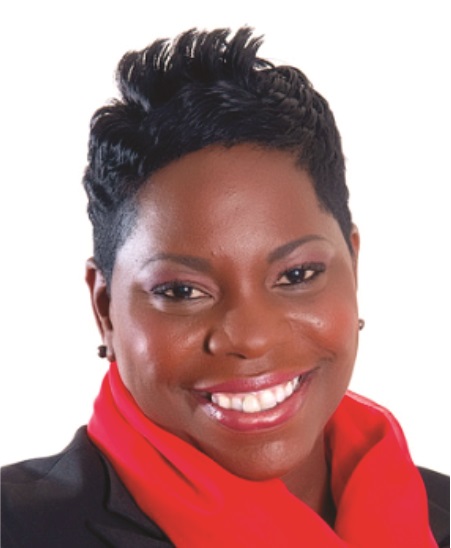 Antiguan law provides for up to 15 years in prison for consensual anal intercourse, whether between men or between a man and a woman.
The country's minister of social transformation, Samantha Marshall, says the  law is antiquated and should be repealed.
Antigua is one of several Caribbean countries where the possibility of repealing such laws is at least being discussed. In Guyana, the prime minister has talked several times about repealing them. In Dominica, the prime minister says they're not enforced.
Related articles: