In brief, here is recent news from countries with anti-LGBTI laws. These items are excerpted with slight modifications from UNAIDS's Equal Eyes recap of the world's LGBTI-related news:
UNAIDS released a new five year strategy to end the AIDS epidemic that calls for the removal of  76+ countries' laws against same-sex sexual relations.
The new strategy aligns with the U.N.'s Sustainable Development Goals and incorporates human rights based approach to development. While UNAIDS acknowledges the strategy to be 'bold and ambitious,' some are calling it a 'breath of fresh air' and 'remarkable.'
The strategy recognizes sexual and reproductive health and rights issues, calls for comprehensive sexuality education, and the removal of 'punitive laws, policies and practices that block an effective AIDS response, including travel restrictions and mandatory testing, and those related to HIV transmission, same-sex sexual relations, sex work and drug use.'
With the adoption of the Sustainable Development Goals, governments need a solid framework of indicators and statistical data to monitor progress to the goals. To this end, the UNDP and the Office of the High Commissioner of Human Rights are reaching out to civil society for help determining how LGBTI people should be measured in international development.
$10 million to battle Aids amid repressive laws
To increase access to HIV medication for LGBT people living in countries with anti-gay laws, singer Elton John announced a new $10 million partnership between his foundation and the US President's Emergency Plan for AIDS Relief.
Trained to help
In Tanzania, a new program is training government healthcare workers to help gay men, intravenous drug users, and sex workers in an effort to reduce HIV infection despite ongoing stigma against these communities.
Proposal to punish
Members of parliament in Russia introduced a bill that would punish any public display of 'non-traditional sexual orientation' with fines and up to 15 days in jail.
New hire: trans police officer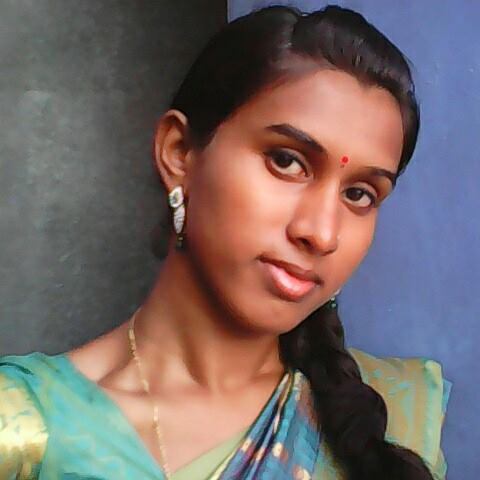 In India, Prithika Yashini has become the first transgender police officer after the Madras High Court directed the police recruitment board to accept trans candidates.
Provincial punishment
The province of Aceh in Indonesia implemented a new bylaw that explicitly criminalizes sexual activity between people of the same sex, with a punishment of public caning. Homosexuality is not criminalized elsewhere in the country.
Vigilante attacks
In Uganda, where eight transphobic attacks were reported in less than a week, the Chief Executive of Human Dignity Trust noted that: "Criminalization makes the perpetrators of these horrific violent attacks see themselves as vigilantes, upholding the laws which persecute LGBT people."
Praise for victim and police
In India, a young gay man is being heralded for his courage seeking help after he was sexually and physically assaulted. And the local police are being applauded for their unusually supportive response which led to the arrest of four men.
Persecution in tourist's paradise?
Take this interactive quiz from HIV/AIDS Alliance that asks if your favorite vacation spot is 'Paradise or Persecution.'