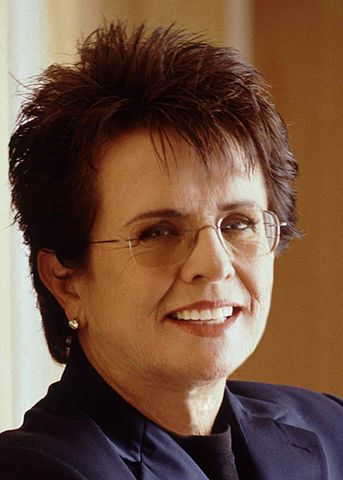 U.S. President Obama sent a message today to Russian Vladimir Putin.
In an implicit response to Russia's crackdown on its LGBT community and the country's blatant disregard of human rights, as well as the two countries' foreign policy disputes,  Obama, his wife and Vice President Joe Biden will not attend the upcoming Winter Olympics in Sochi, Russia.
Instead, the U.S. delegation will include veteran gay athletes Billie Jean King and Caitlin Cahow.
"One thing I'm really looking forward to is maybe some gay and lesbian athletes bringing home the gold or silver or bronze, which i think would go a long way in rejecting the kind of attitudes were seeing there," Obama said. "And if Russia doesn't have gay or lesbian athletes, it'll probably make their team weaker."
King is a former tennis champion and Olympic coach. Cahow is a two-time Olympic women's ice hockey player.
King said she was "proud to stand with the members of the LGBT community in support of all athletes who will be competing in Sochi … I hope these Olympic Games will indeed be a watershed moment for the universal acceptance of all people."
Related articles