How to help homeless LGBT Jamaicans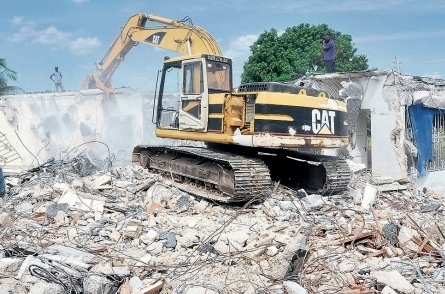 Some money and plenty of encouragement have flowed in for Jamaicans who are seeking to help a group of homeless LGBT men and boys who have been hounded out of their homes and temporary shelters by family, police and homophobic attackers.
One activist reports, "We are now beginning to think medium-term for the funds. Some of the homeless youngsters have expressed a desire to continue their schooling. We want to help but they need to be in a home so they can actually focus, so we are looking at boarding facilities."
A planning meeting is scheduled for next week.
Meanwhile, a tax-deductible method of contributing to the cause has been set up in the United States.  Similar arrangements are in the planning stages in Canada and the United Kingdom.
For people in the United States, tax-deductible contributions can be made via PayPal at the website of the Open Arms Metropolitan Community Church in Rochester, N.Y.  To make sure the contribution goes where you want it to, add a notation that the donation is for  "Homeless LGBT Jamaicans."
Related articles