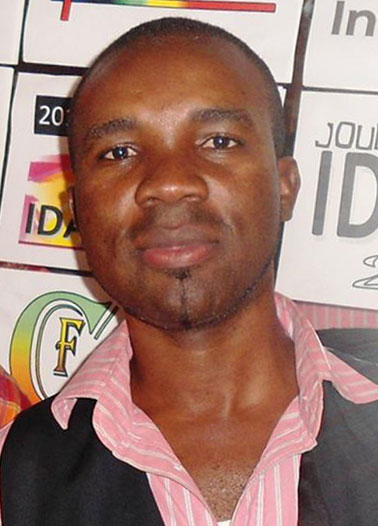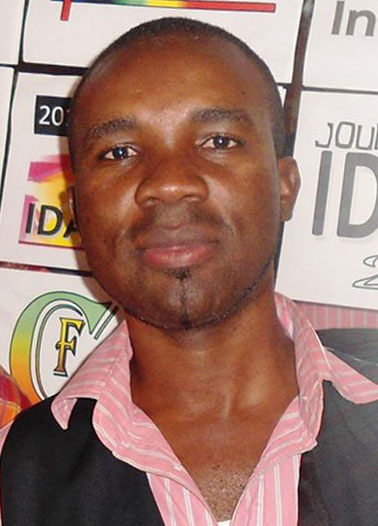 Police in Cameroon are not bothering to investigate the death of LGBT activist journalist Eric Ohena Lembembe,  according to his activist colleagues and human rights defender Alice Nkom.
"Police took no photos, collected no evidence, and there has been no autopsy," one activist said.
Police likely didn't bother with an investigation because neighbors told them that Lembembe was a homosexual, the activist said.
Nkom told France 24 that the police work was negligent:
"The police did not try to have the elements for a good inquiry, a good investigation to try to know who did this. Nobody even seems to have a picture of what they found in that house. …

"We are afraid that with no information from the police, we will never know who did this and no one will ever be punished. We are afraid there will never be justice."
Lembembe was executive director of the gay-rights and health group Camfaids (Cameroonian Foundation for AIDS) and a frequent writer for this blog about persecution of LGBT people in Cameroon. Several of his articles appeared in the book From Wrongs to Gay Rights about the global gay rights movement, published in February.
His body was found July 15 by friends who had been unable to contact him for days. The body was lying on his bed in his apartment, with his neck and feet apparently broken and with burn marks from an iron that apparently had been applied to his face, hands, and feet.
Saskia Ditisheim, the president of the Swiss branch of Lawyers Without Borders, is helping Nkom with the case.
Related articles