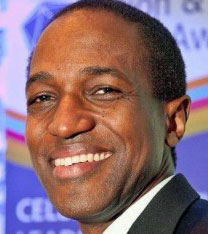 As some of you may know, the immigration acts of Belize and Trinidad and Tobago legally bar the entry of homosexuals, the disabled and other marginalized groups from visiting those countries. As an HIV and AIDS organization, we at AIDS-Free World firmly believe that eliminating homophobic laws, such as the legal restriction on homosexuals entering Belize and Trinidad and Tobago, will help to end stigma and discrimination against men who have sex with men (MSM).
There is overwhelming evidence that this stigma and discrimination contributes to the vastly disproportionate vulnerability of MSM to HIV and AIDS. Data from John Hopkins University indicates that the Caribbean has the highest HIV prevalence rate among MSM. In 2012, UNAIDS reported that 32.9% of Jamaican MSM are infected with HIV.
As a national of the Caribbean Community (CARICOM) who also happens to be gay, I believe that the prohibition against entry of homosexuals into the CARICOM states of Belize and Trinidad and Tobago violates my right of free movement within the region. The only court that can rule on this matter is the Caribbean Court of Justice (CCJ), but this court requires that I first ask my government to bring a claim. Only if the government failed, refused or gave me permission to bring the claim myself could I do so. The CCJ can give me special permission (leave) to take the case directly to them if they feel the justice of the situation warrants it.
In accordance with the rules of the CCJ, I therefore applied to my government for a claim to be brought on my behalf . See links to the initial filings here: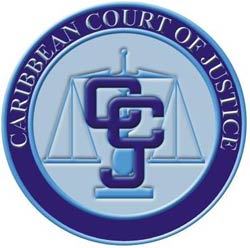 As we expected, the Jamaican government flatly refused to bring the case against our major CARICOM trading partner, Trinidad and Tobago. No way the rights of gays would trump trade considerations. Additionally, the government has failed to respond about the Belize claim, despite several months having elapsed.
On May 31, I therefore filed an application before the CCJ for special leave to bring the claim myself.
For more information, see this excellent blog summary of the application, prepared by a Jamaican attorney/legal journalist.
Related articles