A court in Moscow has fined TikTok for failing to delete LGBTQ+ material from its short-video sharing platform in violation of Russia's law against distributing "gay propaganda" where it can be seen by minors.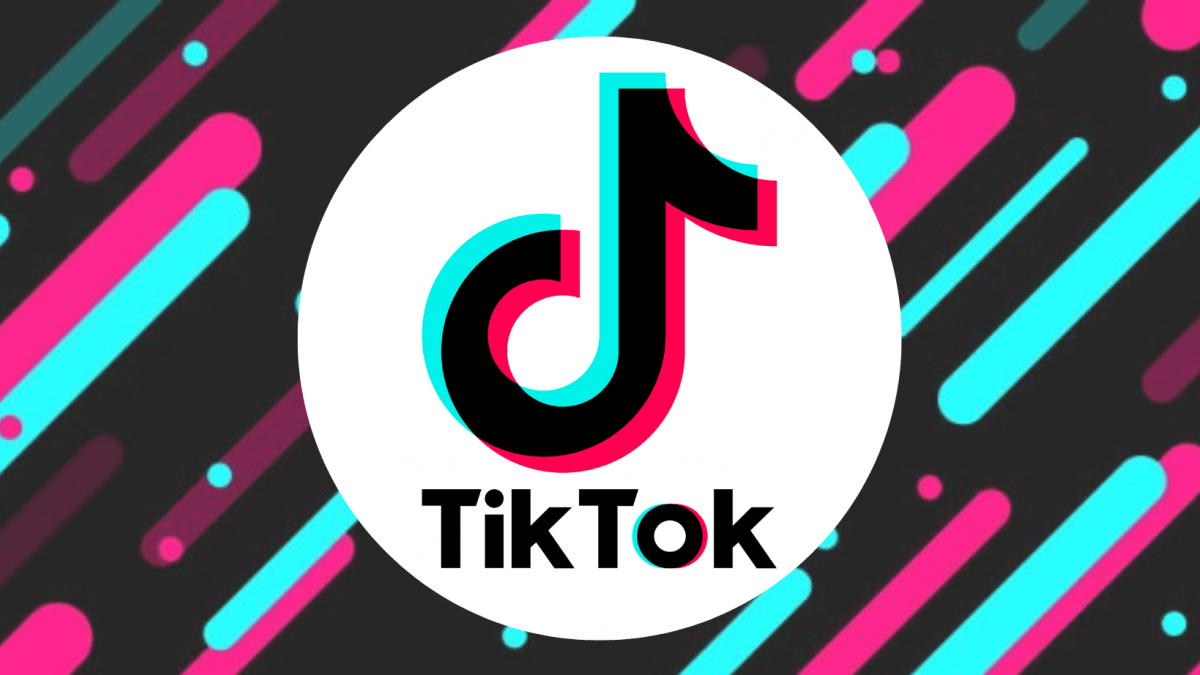 TikTok has about 29 million users in Russia.
Reuters reported:
[On Oct. 4] TikTok, owned by Beijing-based IT company ByteDance, was fined 3 million roubles ($51,000), Moscow's Tagansky District Court said.
News agencies reported that the case against TikTok was based on accusations that the company was "promoting non-traditional values, LGBT, feminism and a distorted representation of traditional sexual values" on its platform. …
Russia is considering expanding its existing "gay propaganda" law, passed in 2013, which bans any person or entity from promoting homosexual relationships to children. Lawmakers have argued the law should be expanded to include adults as well and fines for exposing minors to "LGBT propaganda" should be increased.
Russian authorities say they are defending morality in the face of what they argue are un-Russian liberal values promoted by the West, but human rights activists say the law has been broadly applied to intimidate Russia's LGBT community.