LGBTQ+ Nigerians benefit from the support provided by volunteer counselors via the Qtalk app, which is supported by this site and by the St. Paul's Foundation for International Reconciliation.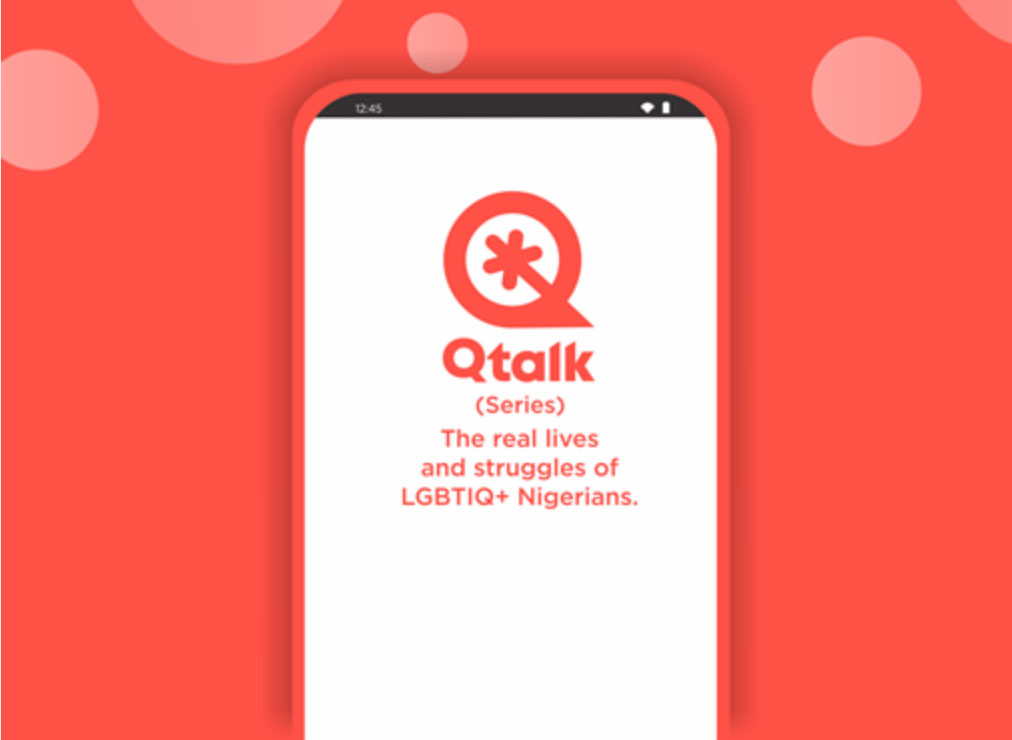 The Qtalk user's name has been changed in the following writeup, which is one of many contributed by the counselors who provide advice to LGBTQ+ Nigerians via the free Qtalk app:
Bisexual man seeks ways to tell family about his sexual orientation
Timi, a bisexual man, is now in a committed relationship with his boyfriend and feels it's time to come out to his family, which has been putting pressure on him to marry a woman. In his support request, he wrote:
I am in a good place now and I am really happy with this man, but a part of me doesn't feel complete since I am still in the closet. I want to come out to my family, who have been on my case to get married to a woman. The problem now is, how do I tell them?
In a response to Timi's request, the counselor commended him for being true to himself, and for even thinking about coming out, that alone takes courage. The counselor also made him understand that coming out is something that should be given very serious thoughts and the approach differs depending largely on the people one wishes to come out to. In addition to this, the counselor also stated that there's no format to coming out, however, he stated that one's safety is something that should be strongly considered before deciding to come out to anyone.
Timi is currently still receiving support.
This article is one of five that comprise Part 12 of the Qtalk series.
To download the Qtalk mobile app, click HERE.
To support the Qtalk project financially, click HERE.