During the Covid-19 pandemic, LGBT-friendly charities need help
Many LGBT-friendly organizations are currently seeking donations to support their work, which has been made more difficult than ever by the Covid-19 epidemic. Among them are initiatives to help trans people in Kenya and Malaysia, orphans in Uganda, and LGBT refugees in many African countries.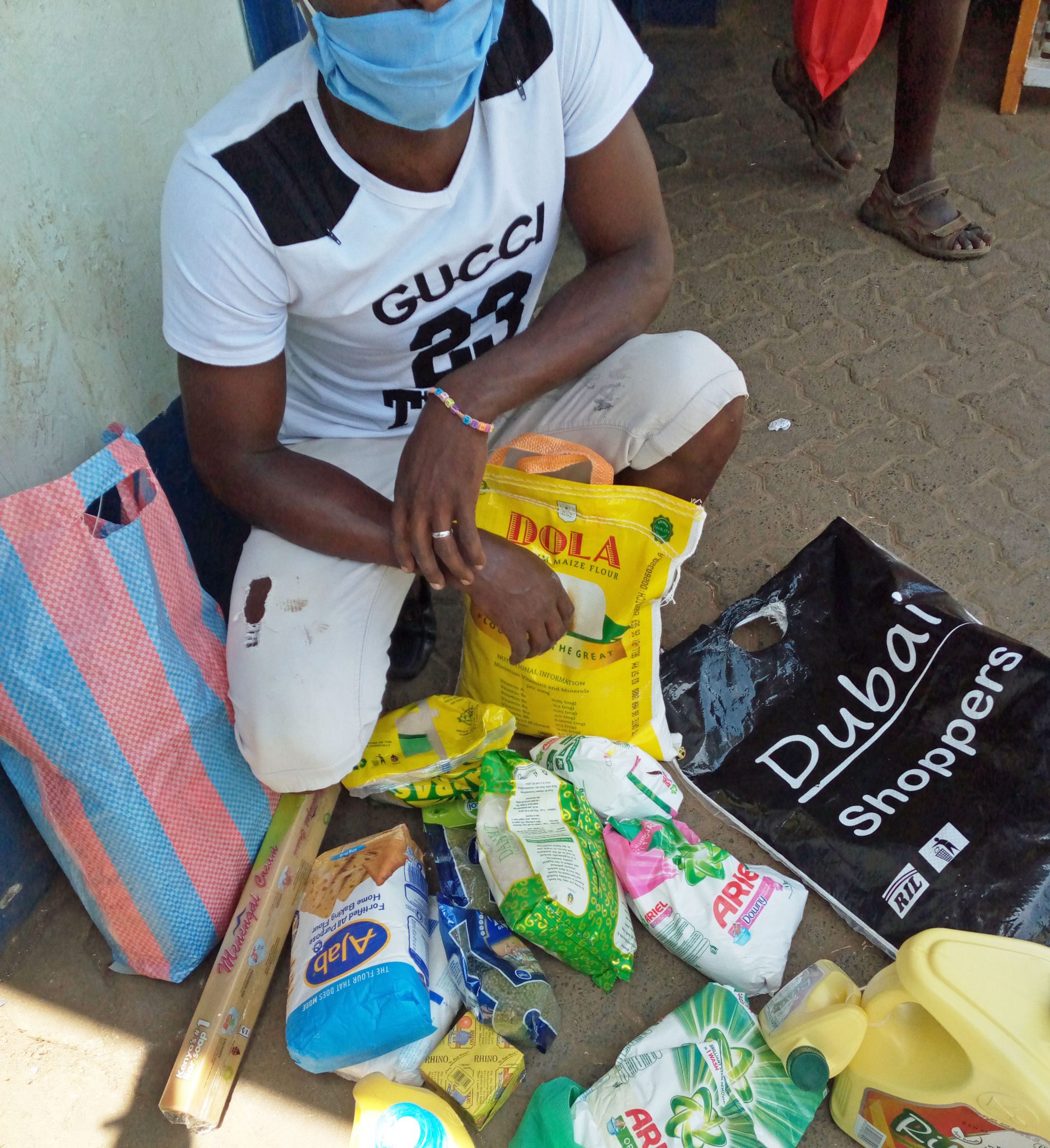 Western Kenya
Trans* Support, a community organization in western Kenya, is seeking donations to help trans, intersex and gender non-conforming people during the Covid-19 crisis.
The organization reports that evictions and rejections have left three trans and one intersex person homeless. Another 12 LGBT Kenyans are jobless with no hope of employment during the current anti-Covid-19 lockdown.
Trans* Support hopes to provide food for LGBT people who have been evicted and assaulted, bolster their security and ensure them access to needed health care, including hormones for those who are transitioning. See receipt here for groceries already purchased.
Contributions can be made to:
Account Name — Trans Support Community Based Organization
Account Number — 0031005000041
Swift Code:CRBTKENA
Branch Code:002
Bank Code:25
For more information, write to: transcbo@gmail.com.
Malaysia
In Malaysia, the poor, marginalized, and stigmatized are among the worst hit by the pandemic, widening existing inequalities and economic vulnerabilities.
Justice for Sisters, SEED Foundation and friends aim to raise RM 40,000 (US $9,232) to support transgender persons in Malaysia. The funds will be used for
Food for low income households
Rent and daily expenses
Other emergencies
For more  information, write to justiceforsisters@protonmail.com.
Uganda
Saint Paul's Voice Centre of Uganda, a human rights organization that advocates for asylum seekers and refugees, is seeking money to help children at the Ddembe orphanage center who are in lockdown because of Covid-19. For more information, see www.saintpaulsvoicecentre.org .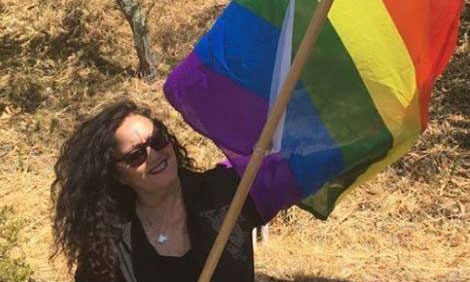 Refugees in many African nations, especially Kenya
Melanie Nathan, executive director of the African Human Rights Coalition, says the organization " is seeking emergency funding for the COVID-19 pandemic as we anticipate extreme hardship for LGBTQI asylum seekers and refugees. In general we provide humanitarian resources, safe shelter, medicine, food, exile consulting, country conditions expert testimony, case management to include referrals, resources, and advocacy. We work with victimized and persecuted LGBTQI individuals in and from the over 30 African countries which criminalize sexuality and gender identity."

The current appeal is Nathan's BIrthday Fundraiser on Facebook, open through April 12. Donations may also be made on the AHRC website.
Note to readers: This blog believes each of these appeals to be valid, but does not have the resources to verify how each donation is actually used.