Jamaican activists are demanding a thorough investigation of the Jan. 7 anti-gay attack that sent a man to the hospital because he appeared to be gay.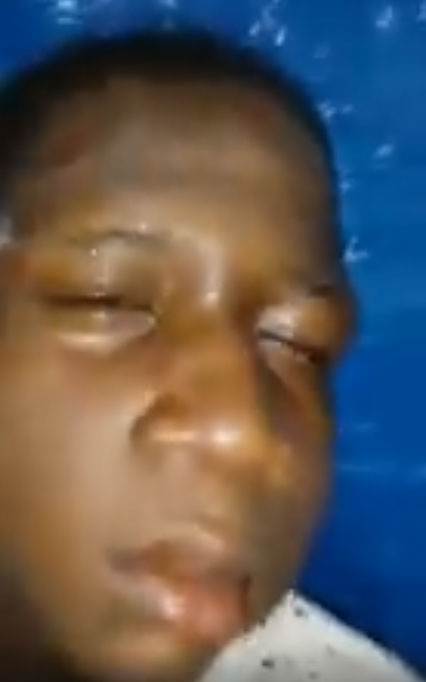 Jason WIlliams, 21, said he was hauled off a public bus on Jan. 7 by the driver, conductor and passengers after the driver said he didn't want a "battyman" (homosexual) on his bus. The group then assaulted him and left him bleeding on the pavement.
He was admitted to Kingston Public Hospital for treatment of injuries to his lip, eye and back.
Williams reported the incident to police, who later made one arrest. Montego Bay Pride issued a press release demanding a full investigation. At the time of the press release, police had made no arrests.
Maurice Tomlinson, founder of Montego Bay Pride, said police should complete a thorough investigation, not decide they have done enough by making just one arrest in response to a group attack while allowing several other assailants to escape without any consequences.

This is the Montego Bay Pride press release:
Montego Bay Pride urges thorough investigation into homophobic attack
Following January 7 homophobic attack on a young gay man, Montego Bay Pride urges police to act on his report and conduct a thorough investigation.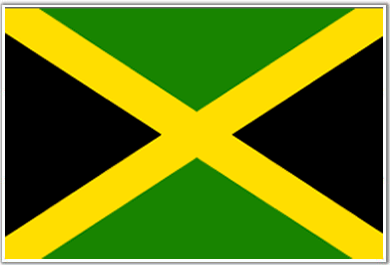 January 9, 2020, — Jason Williams is a young 21-year old Jamaican who is gender non-conforming. Like several of his peers from Kingston he annually travels to Montego Bay for our Pride festival because it is one of the few spaces on the island in where he feels safe to be himself. Jason is a fun and vivacious person but for much of his life he has suffered homophobic abuse because of his walk and mannerisms
On the evening of Tuesday, January 7 Jason boarded a bus in Kingston headed downtown. However, as soon as he entered the vehicle the conductor started grumbling about not wanting any "battyman" on his bus and ordered Jason off. Jason tried to ignore him and refused to budge. But the bus driver abruptly stopped the bus and with the help of the conductor and some other passengers they hauled Jason off the bus and savagely beat him leaving him with a busted lip, swollen eye, bruised back, and several other injuries. This happened in full view of passersby, but no one stopped to assist. When the bloodlust of Jason's attackers was satisfied, they causally re-boarded the bus while still hurling threats at Jason as he lay crumpled and bleeding on the pavement. As the bus drove off Jason noted the licence plate number before limping to the nearby police station where he reported the attack. He then went to the Kingston Public Hospital where he was admitted.
Jason shared his story on social media and although there was sympathy there have been no arrests.
Our Prime Minister, Minister of Tourism and other government officials have repeatedly stated that Jamaica is safe for gay tourists, provided that they remain "imprisoned" behind high resort walls. Meanwhile gay Jamaicans experience the kind of brutality that Jason suffered on a regular basis. This is because our 1864 British colonially-imposed anti-buggery law and overwhelmingly homophobic religious rhetoric give license for such attacks. And mobs act with impunity because they do not expect the police to do much to protect LGBT citizens.
We therefore urge the police to conduct a thorough investigation into this violent mob attack and bring Jason's assailants to justice. It is time to send a message that these sorts of monstrous abuses will no longer be tolerated in modern Jamaica.
Related article: