Prominent controversial Ugandan pastor Aloysius Bugingo has urged his followers to avoid politicians who support gay rights, which is approximately the position that presidential challenger Bobi Wine recently took.
---
From the African Human Rights Media Network
---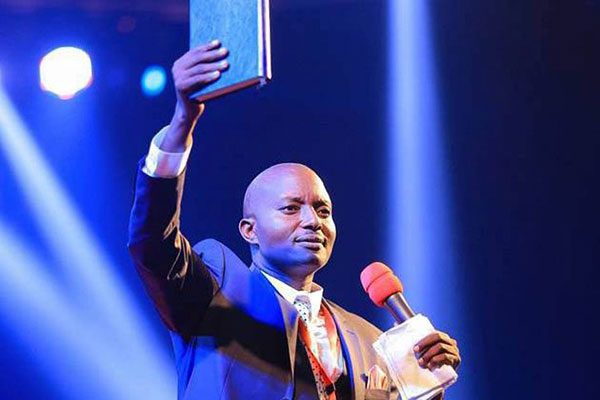 Candidate and member of parliament Robert Kyagulanyi, known popularly as Bobi Wine, stated recently in an interview that he respects the rights of homosexuals even though he does not agree with them.
"I believe that one has the responsibility of guarding the rights of all citizens — of those who are like you and those that are not like you. I believe that as a leader, a high level of tolerance is required to make sure the nation comes together," he said.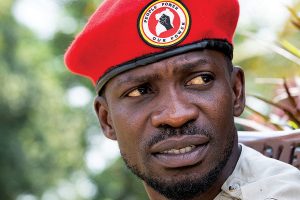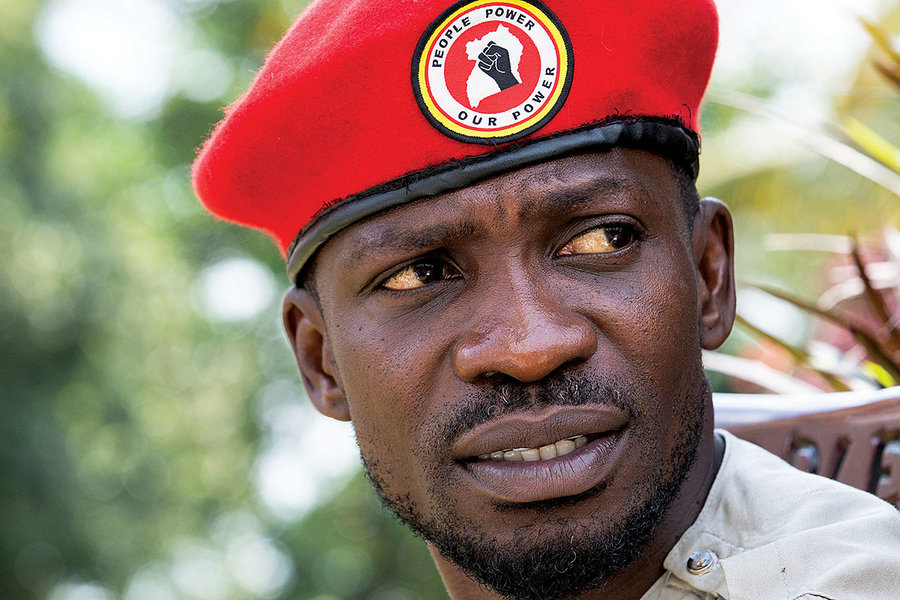 "They asked one of the presidential hopefuls in Uganda what he thinks about gays. Try to look for his reply. You as a born again, don't just go with any politician. First look out for what these politicians think about the God you serve. The gays are so rich with a lot of power and they can isolate you for not believing in them."
Hamimah Minah Namuddu, a Ugandan lesbian, referred to
those troubles
in her comments about Bugingo's advice to voters:
"As much as I respect religious leaders, sadly Pastor Bugingo has done so much damage to himself which takes away the respect he should have earned. A pastor who neglects his children and engages in adultery at the same time demeaning his wife in public, such a pastor has no moral authority to advise the public on whom to support. I advise the pastor to practice and preach love for one another as stipulated in the Bible."
Edwin Sesange, a director of the London-based African Equality Foundation, contributed to this article.