Russia is pressing pornography charges against an LGBT activist and a trans woman who violated conservative Russian norms.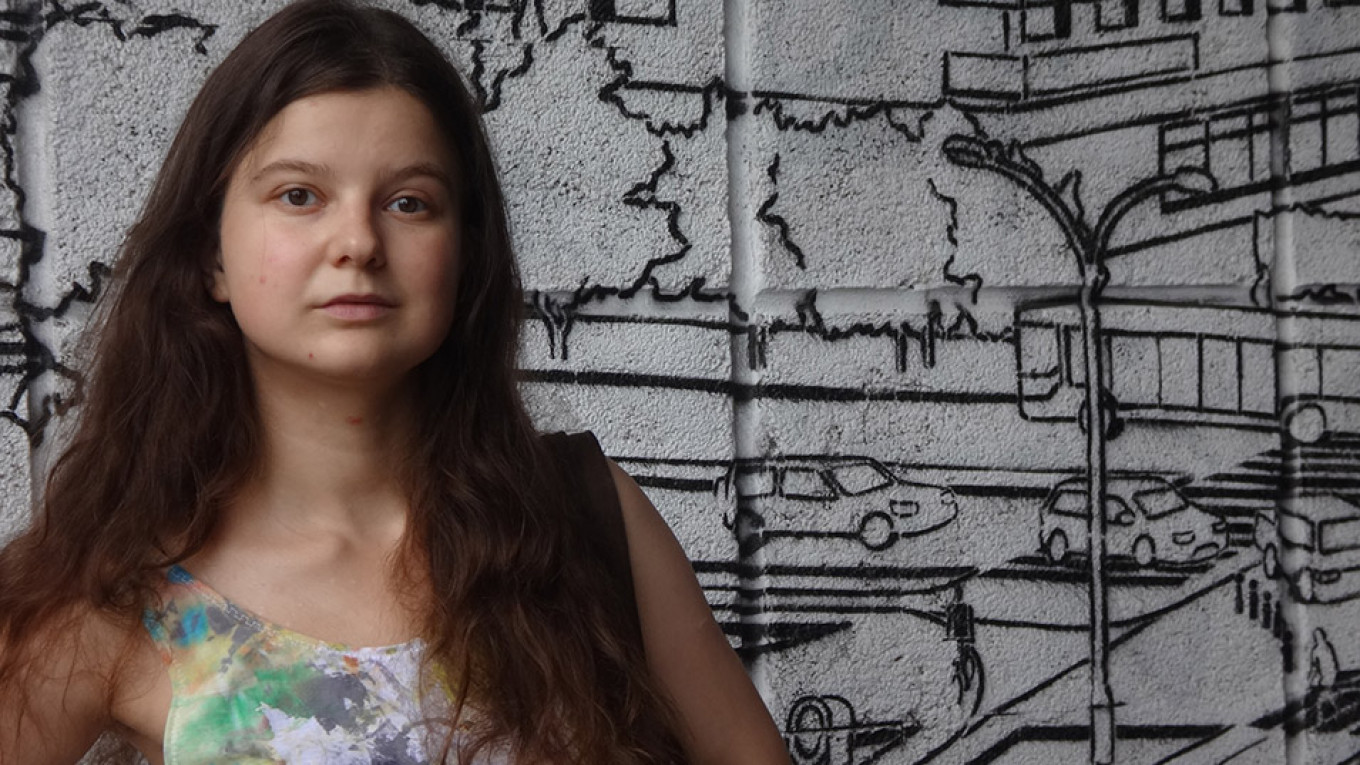 Human Rights Watch cites two recent examples — feminist LGBT activist Yulia Tsvetkova, under house arrest for allegedly distributing pornography such a body-positive drawings, and Michelle, a trans woman sentenced to three years in a men's prison for putting sexual cartoons online. Michelle's supporters worry that she will not survive the brutality of a male prison where she will not have access to hormone therapy.
In part, Tsvetkova's case involves Russia's "gay propaganda" law, which forbids positive references to homosexuality where minors might see them. Michelle's case involves alleged "pornography depicting minors" for posting nude Japanese-style anime cartoons that prosecution experts concluded depicted characters under at 14.
HRW's statements about the two cases are below:
Russian Activist Faces Unfounded Pornography Charges
Government Engages in Lawfare against Civic Activism
A Russian feminist and LGBT activist is under house arrest for allegedly distributing pornography. It's yet another example of Russia using unfounded accusations and vague laws to intimidate certain activists.
Yulia Tsvetkova, 26, is from Russia's far east region of Khabarovsk. Neither her mother nor lawyer know the factual basis for the criminal accusation, but if prosecuted and convicted, Yulia faces up to six years in prison.
Police have repeatedly questioned Yulia about her work as an artist and youth theater director. In March, they questioned her about a series of body-positive drawings of naked women she posted on social media, alleging they were pornographic. Police also questioned Yulia about a youth theater performance on gender stereotypes. They cited a suspected violation of Russia's discriminatory "gay propaganda" law, which bans spreading information about LGBT issues to children, even though the play didn't cover LGBT issues. Yulia subsequently closed the theater out of security concerns.
In October, police again questioned Yulia on pornography allegations regarding a social media group she manages that features artwork depicting vulvas and calls for an end to taboos around vaginal anatomy and menstruation.
After police questioned Yulia again on November 20, they told her she was a criminal suspect, although it was not clear regarding which project. Two days later, police arrested Yulia for violating an order to remain in her city. The following week, police reportedly tried to persuade a child who played in Yulia's youth theater to request victim status in a criminal case against her.
The next day, police escorted Yulia to court, where she learned that she faces additional administrative charges stemming from two other social media groups she manages – about LGBT and feminist topics, respectively. Authorities claim the groups' activities violate the "gay propaganda" law, even though their content is marked as 18+. If Yulia is found guilty, she faces a maximum 100,000 ruble fine.
Yulia is not alone in facing repercussions of this sort. Earlier this year, Russian authorities used the "gay propaganda" law to block two major LGBT online groups. And in two other cases, authorities took the more serious step of threatening criminal prosecution against people in relation to LGBT issues.
Yulia's mother, Anna Khodyreva, told me: "This case is an example of a bright smart girl who didn't want to live according to the rules of everyone else in this grim city." Nonconformism, however, isn't a crime.
Russian Trans Woman Sentenced to Three Years in Men's Prison on Bogus Pornography Charges
Baseless Prosecution Puts Life and Health at Great Risk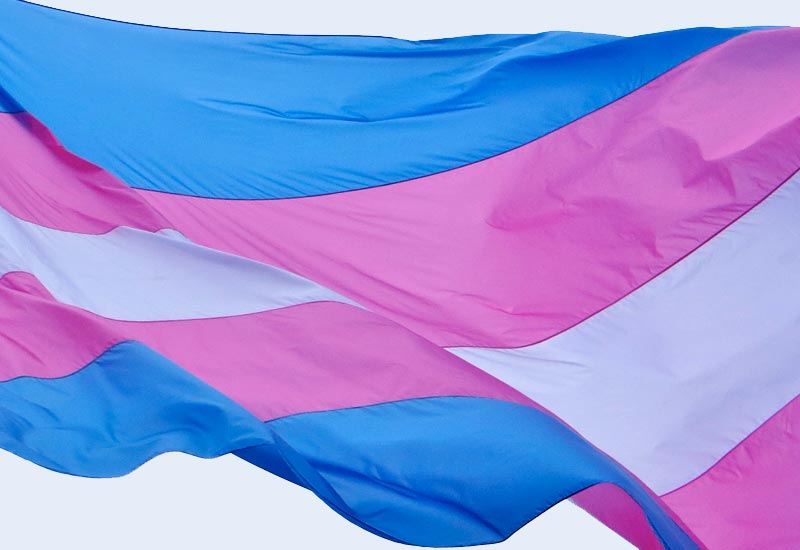 A Russian court has sentenced a 53-year-old trans woman to three years in prison, on bogus "distribution of pornography depicting minors" charges for sharing nude anime drawings on social media.
The case began in the summer of 2018, when Michelle was informed she was under criminal investigation for posts of "hentai" – sexually charged drawings featuring naked characters from Japanese cartoons – in 2013 and 2014.
Prior to the trial, which took place in November, the investigators ordered an "expert" evaluation of the images from the Center for Socio-Cultural Expertise, an organization known to provide damning conclusions in politically motivated criminal cases, including the case of Pussy Riot, the child pornography case against human rights defender Yury Dmitriev, and dozens of extremism cases against Russia's Jehovah's Witnesses. Their evaluation of the drawings concluded that they included characters younger than 14 years of age. Authorities took Michelle into custody from the courtroom, immediately after the judge handed down the verdict. She remains in a solitary cell in jail pending an appeal hearing in her case.
Michelle, a survivor of bladder cancer who worked as an epidemiologist at a local clinic before she was fired because of the criminal case, has been on hormone therapy for transitioning for about two years. But she is legally recognized as male. She will therefore be forced to serve her sentence in a men's penal colony. Such a blatant disregard for her gender identity leaves Michelle extremely vulnerable to abuse by both male detainees and guards.
Moreover, Maria Chaschilova, a lawyer at the Moscow LGBT Community Center, who was in contact with Michelle before her trial, says Michelle does not have access to hormone therapy in prison and will not have it in penal colony. The World Professional Association for Transgender Health warns that for trans people in detention the "consequences of abrupt withdrawal of hormones … include a high likelihood of negative outcomes such as surgical self-treatment by autocastration, depressed mood, dysphoria, and/or suicidality."
Michelle is appealing her conviction and sentence, but so long as this case persists Michelle's rights to health, identity, expression, liberty, and even to life hang in the balance.