Moral support can come from unexpected quarters, as Jamaican/Canadian gay-rights advocate Maurice Tomlinson was just reminded.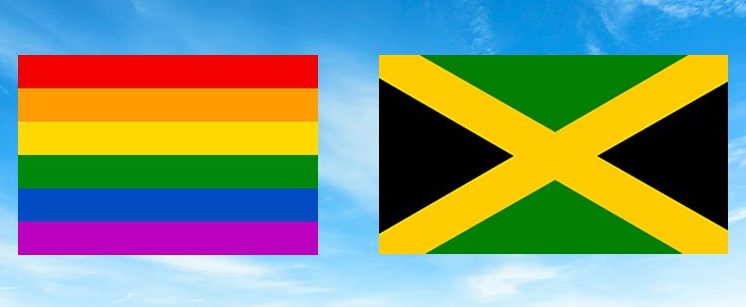 By Maurice Tomlinson
Seventh-Day Adventists are the largest single denomination in Jamaica. Among other things they ban the consumption of caffeinated drinks such as Pepsi by their members.
My cousin is a Seventh-Day Adventist. In response to an article condemning my campaign for legal recognition of all consensual adult relationships, including same-sex unions, he wrote the following, which I found very moving: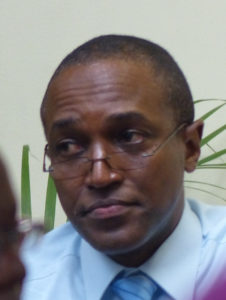 "I have not seen your response to this article, cuz – but if I may – as someone who disagrees with Gay Marriage – I am not waiting, and neither are many Jamaicans, on any additional data on whether or not Gay Marriage will work out. As an analyst, the data shows that straight marriages are not working themselves, so what should we do — ban heterosexual marriages?

Yeah, I may disagree with Gay Marriage, but I also disagree with persons who think they should drink Pepsi for breakfast. Do I go out of my way to stop them from doing something that does not affect me in any way – NAH.

Gay Marriage is NOT a social experiment, it is people, human beings who crave to be recognized as that – Human Beings. Agree or disagree – I have no qualms I have no beef and I can love a gay man or woman as my friend as any other person on this planet. Continue to fight, cuz."
Sometimes it is great to be reminded of allies in unexpected places, especially because the intensity of this work has caused me to feel suicidal recently!