News stories from Singapore and India tell of LGBT people seeking to marry those they love although marriage equality has not arrived in either country. Same-sex intimacy remains illegal in Singapore and was decriminalized only last year in India.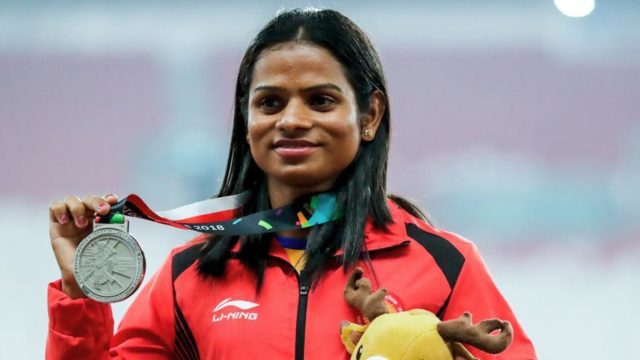 In India, runner Dutee Chand, 23, the country's first openly gay athlete – says she will fight for the right to marry a woman she calls her "soulmate."
Although India does not recognize same-sex marriages, Chand said, "I am confident we will also be legally allowed to marry. I will appeal and seek permission."
Like South African Olympic athlete Caster Semenya, Chand has naturally levels of testosterone. To compete under the rules of the International Association of Athletics Federations (IAAF), she had to take the organization to court, where she won her case in 2015.
For more information about Chand, read the full article by the Thomson Reuters Foundation, "India's first openly gay athlete wants right to wed."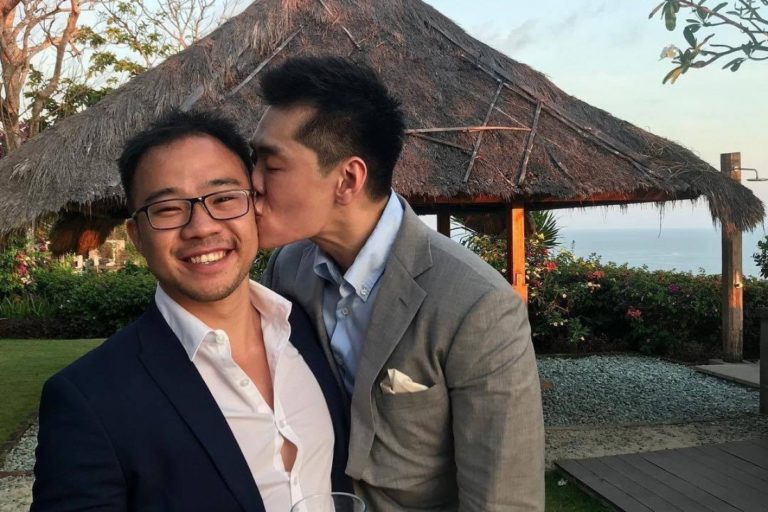 A grandson of Singapore's founding father, Lee Kuan Yew, has married his boyfriend in South Africa. South China Morning Post reported that the news "prompt[ed] a flurry of mostly positive reactions in his country, where male homosexuality is banned."
Li Huanwu said, "I'll echo my comment I made to Pink Dot [Singapore's version of Pride] – today would have been unimaginable to us growing up. We are overjoyed to share this occasion in the glowing company of friends and family."
For more about Li and Heng, read the South China Morning Post article "Li Huanwu, grandson of Singapore founding father Lee Kuan Yew, marries boyfriend Heng Yirui – and Chinese social media users cheer them on."
Related articles: