Homophobic rants by a political science professor at Cameroon's University of Yaounde II-Soa came in for harsh criticism from his colleagues last month. After a hearing, the professor apologized and promised to refrain from intemperate remarks in the future.
He did not promise to refrain from homophobic comments. Nor did he apologize for alleging that "Cameroon is governed by homosexuals, fags!"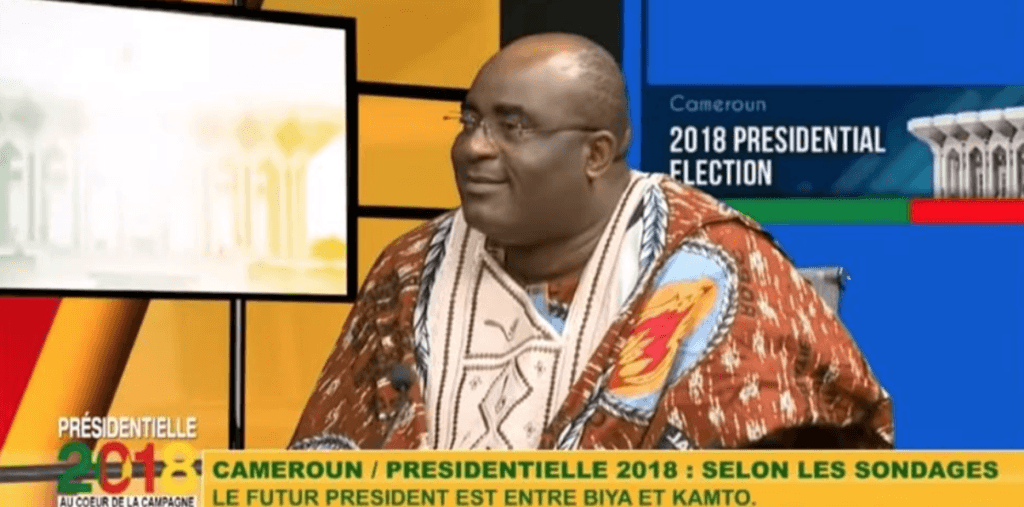 By Steeves Winner
Pascal Charlemagne Messanga Nyamding is a politician and a member of the central committee of Cameroon's ruling political party, the Democratic Rally of the Cameroonian People (CPDM).
He is also a political science professor at the Institute of International Relations of Cameroon (IRIC), which is part of the University of Yaounde II-Soa.
A frequent guest on local political talk shows, Messanga Nyamding has a history of making controversial comments about homosexuality in Cameroon.
In the run-up to the 2018 presidential elections, he accused  the candidate of the MRC opposition party, Professor Maurice Kamto, of having sex with young boys.
Now, in a class at the IRIC, he has gone on to claim that Cameroon is ruled by "faggots."
His words were recorded in short amateur videos show him telling his students that the system of government is ineffective because most of its leaders are homosexuals.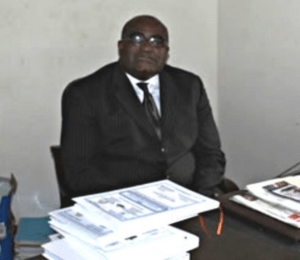 In one video, Messanga Nyamding describes his view of the difference between normal and abnormal sex. In the other, he claims "Cameroon is governed by homosexuals, fags!"  Many government offices are occupied by "queers," he states.
In the videos, which went viral online, his students respond with bursts of laughter.
Salomon Eheth, the director of IRIC, realized that the videos could damage the institute's reputation. He quickly convened an extraordinary session of the university's teaching council on March 27.
Invited to explain his homophobic remarks, Messanga Nyamding said he was demonstrating the potential for a clash between African traditions and a political elite that advocates the rule of law but also embraces homosexuality.
Messanga Nyamding said that lessons in anthropological fields are, by nature, likely to offend sensitive learners.
The majority of the academic council took offense at his statements. Council members expressed doubt that words such as "faggot" could be part of an effective teaching method. They also reminded him of the need for lucidity and moderation in a classroom setting.
Eheth told the professor to stop infecting the academic environment with political posturing that's unsupported by science.
Messanga Nyamding then apologized and said he would be cautious and reserved in the future.
The council also condemned the taking of unauthorized videos during class.
Steeves Winner, the author of this article, is an activist for LGBTI rights in Cameroon who writes under a pseudonym. Contact him at steeves.w@yahoo.com.
Bruno Agar, Ph.D., is a member of the African Human Rights Media Network and lecturer at the University of Paris-Saclay Evry-Val-d'Essonne, France. His professional focus is on contemporary media issues, especially in the African context.