Horror for a young man under the shade of Tunisian palms
Pressure is building to release a young Tunisian man imprisoned for homosexuality. Here's how to join the campaign launched by Shams and All Out.
---
From the African Human Rights Media Network
---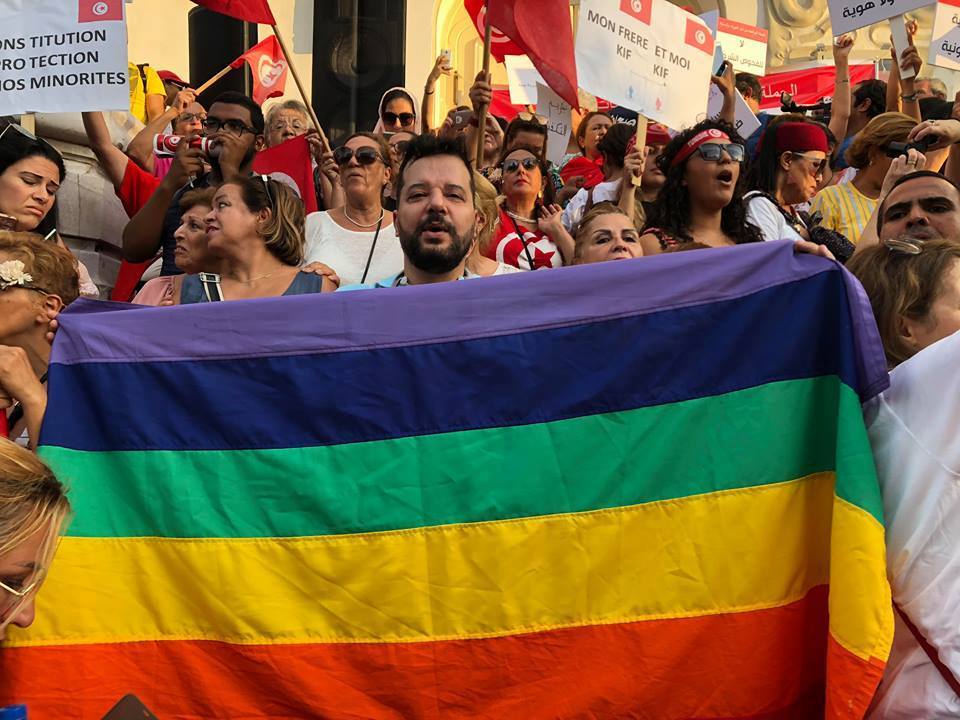 Mounir Baatour, the president of the Tunisian LGBTI rights group Shams – Pour la dépénalisation de l'homosexualité en Tunisie writes:
Horror for a Young Man under the Shade of Tunisian Palms
Anas is a 22-year-old Tunisian man from the coastal city of Sfax. He dedicates much of his time to his local community, having been an activist with the Tunisian Youth Association for some time now.
But his country has turned on him, brutally.
Anas' life suddenly turned into a nightmare last month: He was beaten and robbed by two men because they thought he was gay. He was brave enough to go to the police to report the crime, saying at the time that he was also raped by the two men. That was enough for the police to throw Anas into jail on charges of homosexuality, under Article 230 of the country's Penal Code. Shocked by this turn of events, Anas decided to retract the allegation of rape.
As is all too common in Tunisia in similar cases, Anas was forced to undergo anal testing to "prove" he's gay.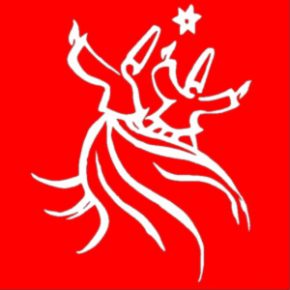 Anal tests have no scientific value and are a clear form of state-sanctioned sexual abuse. When these horrific abuses made international headlines in 2017, Mehdi Ben Gharbia – Tunisia's minister of Relations with Constitutional Agencies, Civil Society and Human Rights – pledged to the United Nations that Tunisia would stop using forced anal testing. But clearly, this promise has been broken.
The results of the anal test Anas was forced to undergo were reported as "negative".
But this didn't help Anas. At his hearing on February 11, Anas denied having had sex with the men at all, but the judge ruled that he consented to having sex with the two assailants and sentenced Anas to eight months in jail: six months for homosexuality and 2 months for "simulated rape".
The 2 men who attacked and robbed Anas will be spending the same amount of time in jail: six months for homosexuality and two months for physical assault and theft. In Tunisia, the "crime" of homosexuality is given a sentencing three times longer than that of violence and robbery. <
Anas has now been in prison for five weeks. He is constantly harassed and attacked by his fellow inmates, because word has spread about why he is in jail. Those who have been in contact with Anas say he is on the verge of a nervous breakdown.
Before being thrown into jail, Anas lived with his mother, who is helpless to do anything but wait until her son is released. She cannot stop crying and is desperate to save her son.
The only reason for this tragic turn in Anas' life is because in Tunisia, it's still a crime to be gay. At least 127 people were arrested in 2018 under Article 230 of the Tunisian Penal Code, a remnant of the French protectorate in 1913.
After the Jasmine Revolution in 2010-2011, the first of a series of uprisings in the Arab world known as "Arab Spring", Tunisia passed into law a new Constitution that supposedly does not allow any anti-gay laws. But Article 230 is still actively used to criminalize homosexuality.
While Tunisia brags about the warmth of its sun and the beauty of its landscapes to international tourists, LGBT+ people can be thrown into jail for up to three years just because of who they are or who they love. And in this case of people like Anas, Article 230 is frequently used to punish victims of sexual violence.
If we can free Anas, we will show that love can win in Tunisia too. That's why, in partnership with the global organization All Out, my organisation Shams – Pour la dépénalisation de l'homosexualité en Tunisie is running a campaign to raise international awareness about Anas' case and fight for his freedom.
But we need your help. Take action today to free Anas and urge Tunisia to stop this heinous abuse of human rights.
Sign the petition here:
TO: Tunisia's Prime Minister, Youssef Chahed
Anas is a young man from Tunisia. He has been raped and robbed by two men.
When he reported the crimes to police, they arrested him on homosexuality charges, and the judge forced him to undergo an anal test and eventually condemn him for homosexuality.
This is appalling. I call on you to release Anas immediately and unconditionally.