Gay sex is much less widely criminalized than in the past. Back in 2006,  92 countries had anti-gay laws. Now the total is down to 73.  (See list here.)
The latest change came on Jan. 23, when Angola adopted a new penal code that omitted its law against "vices against nature" that had been in effect since 1886, when Angola was a Portuguese colony.
LGBTI rights activists hope upcoming court rulings in Kenya and Botswana will drop the count to 71.
The international movement toward just treatment of LGBTI people worldwide has been slow and unsteady. A year ago the tally was 75 nations with anti-gay laws. Then Trinidad's High Court overturned the country's anti-sodomy law and the Indian Supreme Court overturned the nation's 158-year-old prohibition of sex "against the order of nature."
A new anti-gay law added Chad to the list, bringing the total back up to 74, but now Angola has dropped it back to 73.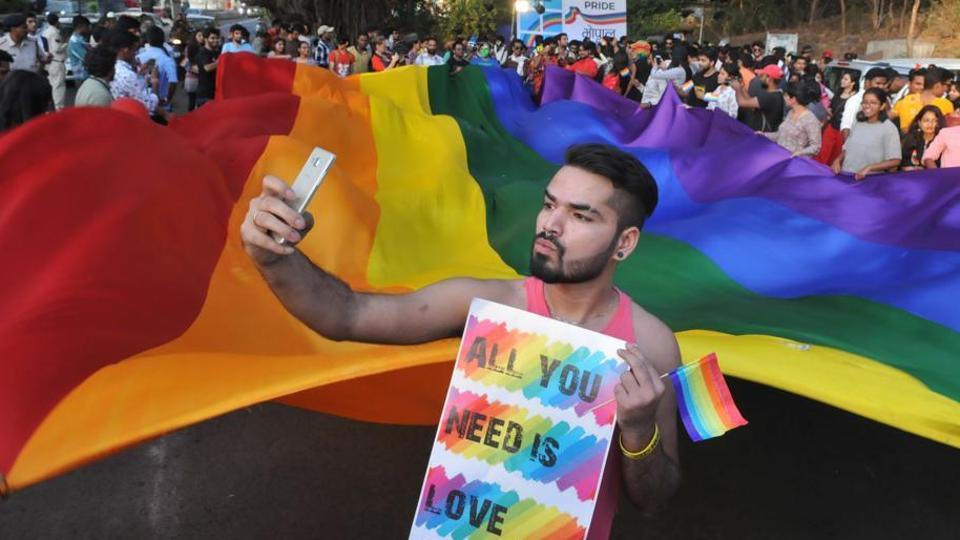 Other countries that recently made progress have included:
For more information and this blog's full list of countries with anti-homosexuality laws, see the article "73 countries where homosexuality is illegal."