Africa's human rights watchdog has taken a step backward. How can the African Commission on Human and Peoples' Rights expect governments to heed its call to end discrimination if the commission itself doesn't do so?
By Steeves Winner
The African Commission on Human and Peoples' Rights (ACHPR) — appreciated as the body par excellence for the promotion, protection and defense of human rights in Africa — has always been responsible for responding to  violence and human rights violations that African governments inflict on their populations.
However, it has not always succeeded in avoiding discrimination in its own actions, as demonstrated by its recent decision to revoke the observer status it had granted to the Coalition of African Lesbians.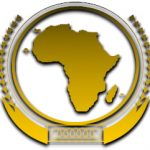 As a result of that decision, the 63rd session of the ACHPR, held last month in Banjul, Gambia, was not just a polite formality. Human rights defenders in general and LGBTI activists in particular are upset about the ACHPR's discriminatory actions.
The theme of the session was the fight against corruption in Africa, but many human rights defenders who traveled to the Gambia expressed their concern about the independence of the ACHPR from pressures exerted by the African Union. The African Union considers CAL to be too bold, espousing notions that are contrary to African values ​​and traditions.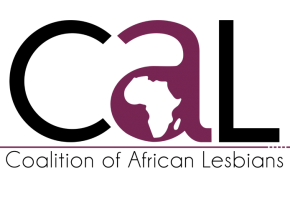 LGBTI activists fear that the withdrawal of CAL's observer status is a sign of trouble, since their mission is to combat Africans' discrimination against LGBTI people in general and in this case lesbians in particular.
Back in 2014, the ACHPR approved Recommendation 275, which calls on governments to fight discrimination against people on the basis of their sexual orientation or gender identity. There were signs of positive changes in people's attitudes and increasing respect for human rights and freedoms. But the latest action of the ACHPR has been a step backwards. A homophobic step backwards.
Human rights defenders are now united in denouncing this injustice. They call on the leaders of the ACHPR to recognize the commission's responsibility for eliminating the new climate of fear that now reigns in African civil society.
They should realize that they cannot expect governments not to discriminate against LGBT people if the ACHPR itself does so.
To be a human rights defender means accepting the responsibility for defending the rights of everyone without exception. In this case, it means not discriminating against identity organizations such as the Coalition of African Lesbians.
Steeves Winner, the author of this article, is an activist for LGBTI rights in Cameroon who writes under a pseudonym. Contact him at [email protected]

Related articles: