Ghana is simultaneously fascinated and repulsed by homosexuality.  Hundreds of people have signed up to be "cured" of homosexuality — a bogus process that often produces emotional trauma when it inevitably fails. Yet it obviously has appeal in a Ghanaian society that holds fast to its anti-gay obsessions.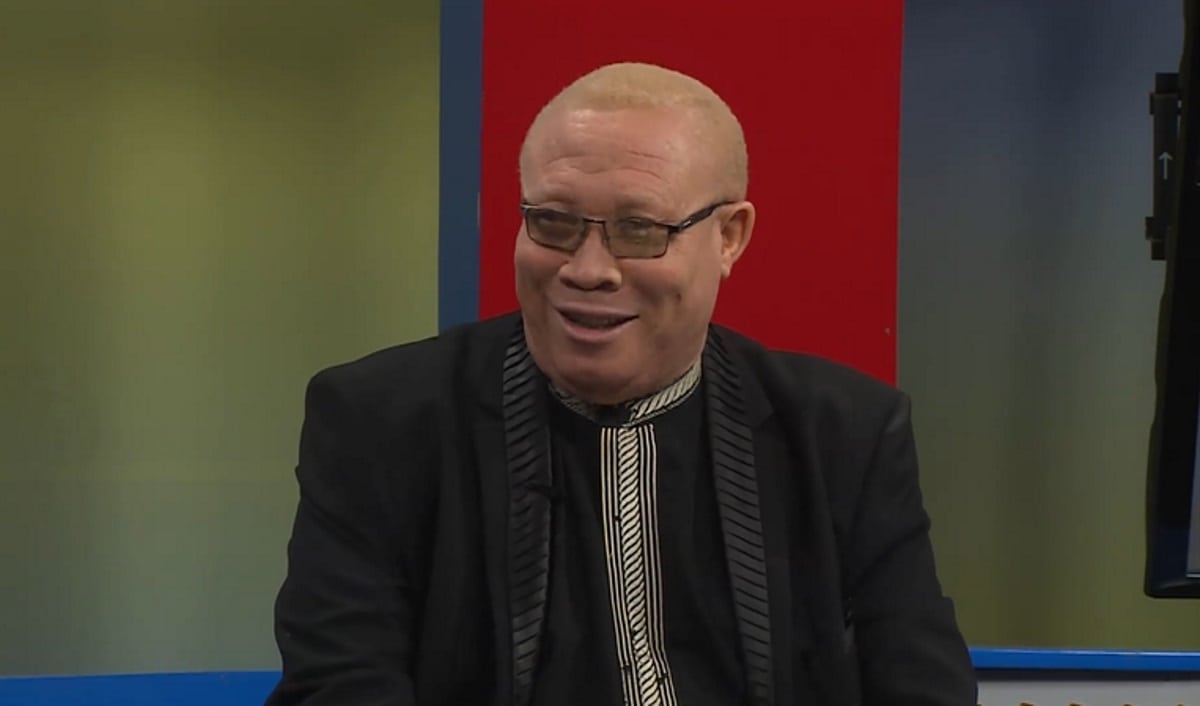 (See this blog's analysis: "'Ex-gay therapy': What reputable experts have to say." )
Ghana tends to mix its homophobia with anti-colonialism, as if former colonial powers in Europe are conniving to turn straight Africans gay.
In particular, Ghana has difficulty focusing on the injustice of its law against homosexual activity. Whenever that subject is raised, speakers tend to start talking about same-sex marriage instead.
These are excerpts from recent coverage of the supposed "gay cure therapy" in Pink News:
Around 400 people will reportedly take part in a gay 'cure' therapy forum in Ghana.

The attendees, who have all allegedly signed up voluntarily, will receive 'counselling' and 'reformation' at the anti-gay conference, which has the theme: "Exploring the myths surrounding LGBT rights."

The National Coalition for Proper Human Sexual Rights and Family Values (NCPHSRFV), which is running the forum, said in April that Prime Minister Theresa May's pro-LGBT+ speech to Commonwealth leaders was part of a Western plan to reduce the continent's population.

The organisation's leader, Moses Foh-Amoaning, said that the "400 men and women voluntarily surrendered themselves and registered with the coalition to undergo counselling after a sexual evangelism programme recently."

Foh-Amoaning then announced plans to open a 'Holistic Sexual Therapy Unit' at the Korle Bu Teaching Hospital in Accra which will also attempt to 'cure' queer people of their sexuality, according to the state-owned Daily Graphic.

He said that religious leaders and people versed in 'traditional medicine' would 'treat' people alongside medical staff.

He also revealed plans to make the law, which currently criminalises homosexuality with a maximum prison term of three years, force queer people to undergo gay 'conversion' therapy.

Foh-Amoaning said that "a bill known as 'Who is on the Lord's Side' will then be introduced in Parliament for subsequent passage into law.

"We will make our punishment corrective instead of punitive."

The head of the NCPHSRFV has a long history of anti-gay campaigning, having previously insisted gay people shouldn't have rights and that pro-LGBT+ activism was a form of neocolonialism.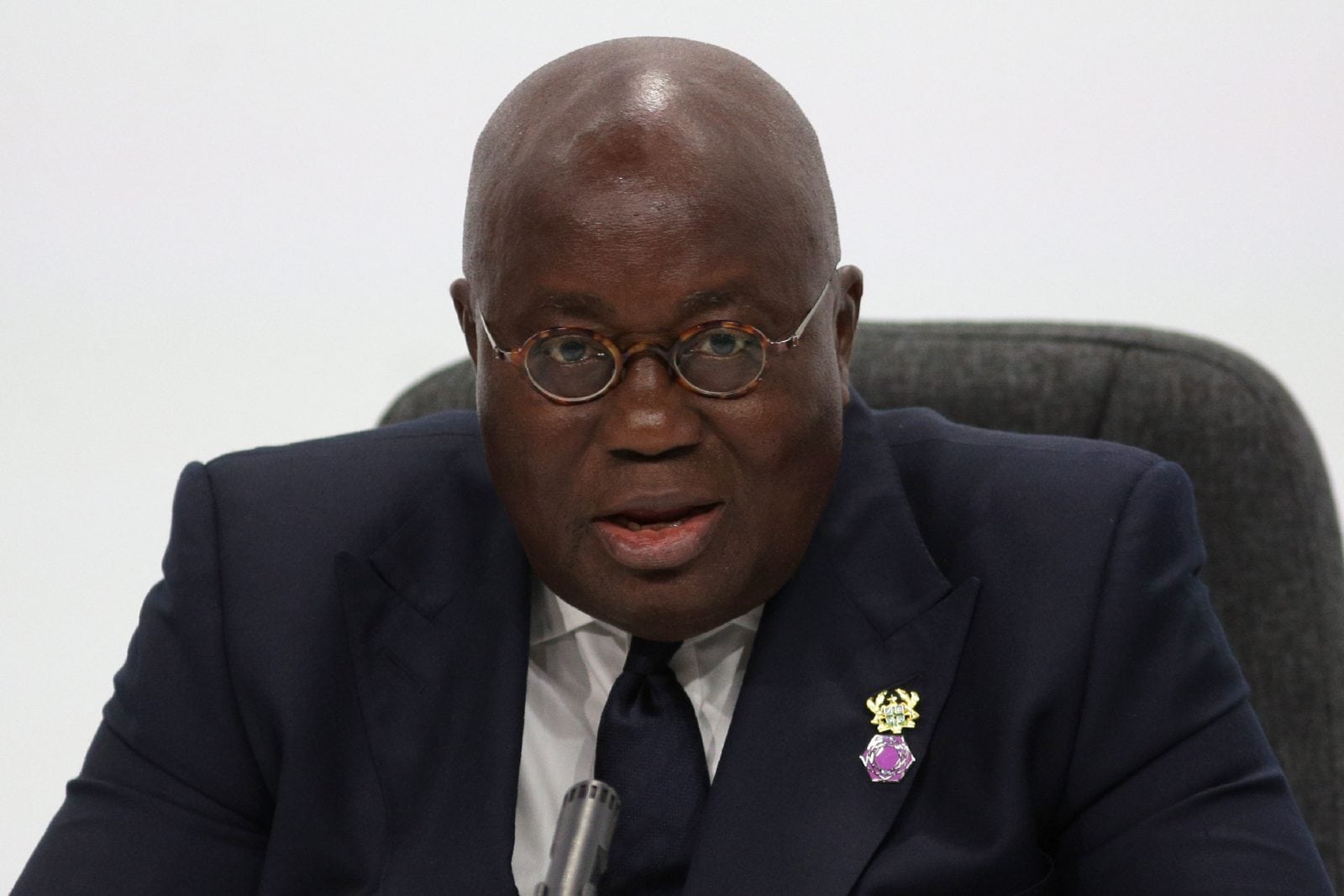 The article noted the changing positions of Ghana's president:
[Last] month, the country's President Nana Akufo-Addo said he had "no plans" to change the country's laws on homosexuality.

This represented a disappointing shift from the President's comments last year, when he said that the legalisation of homosexuality in Ghana was "bound to happen" eventually.
Related articles: