The Indian Supreme Court on Sept. 6 overturned that nation's law against consensual gay sex.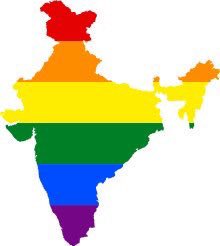 The ruling means that, counting LGBT Indians only, approximately 18 percent of the world's LGBT people have been  released from the threat of arrest because of their sexual orientation.
The Times of India reported: "NEW DELHI: In a historic judgement, the Supreme Court ruled that consensual adult gay sex is not a crime, saying sexual orientation is natural and people have no control on it."
All five judges on the Supreme Court signed the verdict.The ruling grants homosexuality legal approval and recognition, overturning a 158-years old colonial law, Section 377. The ruling decriminalizes gay sex among consenting adults in private.
Chief Justice Dipak Misra commented, "Section 377 is arbitrary. LGBT community possess rights like others. Majoritarian views and popular morality cannot dictate constitutional rights".
The Times of India published this recap of the ruling that overturned the ban on gay sex.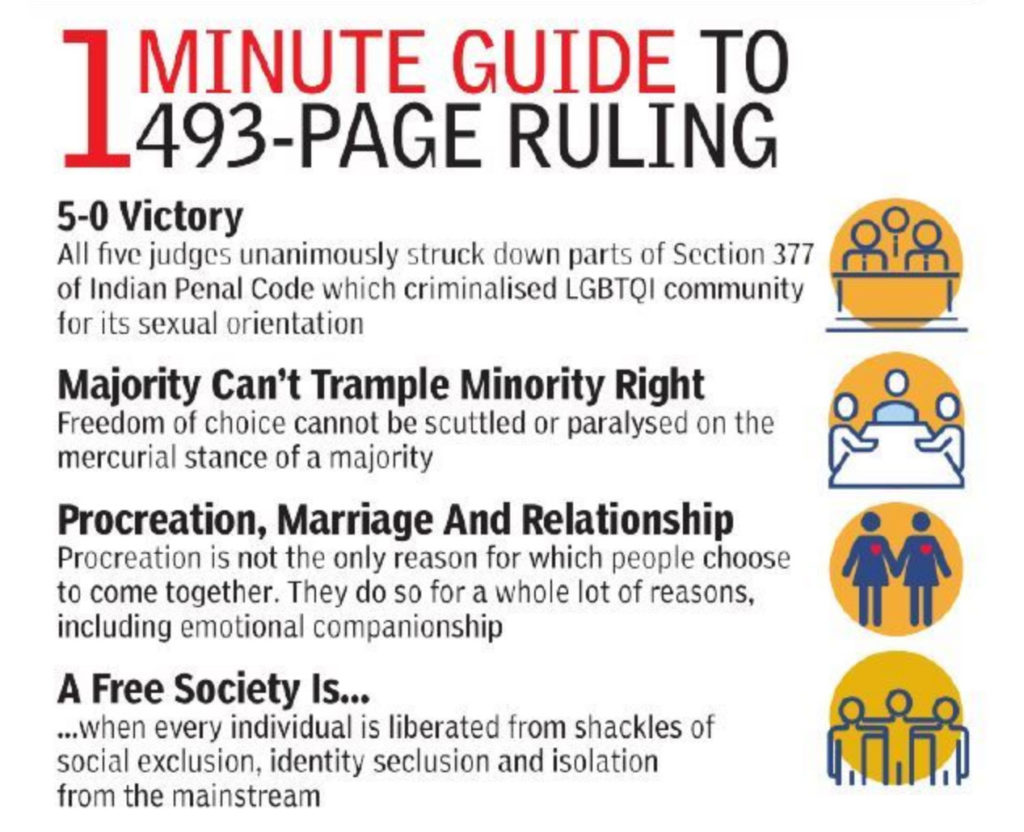 Related articles: