Seven men attacked a well-known trans woman in Yaoundé, Cameroon, on July 14 and then were released by police. She was held at the police station.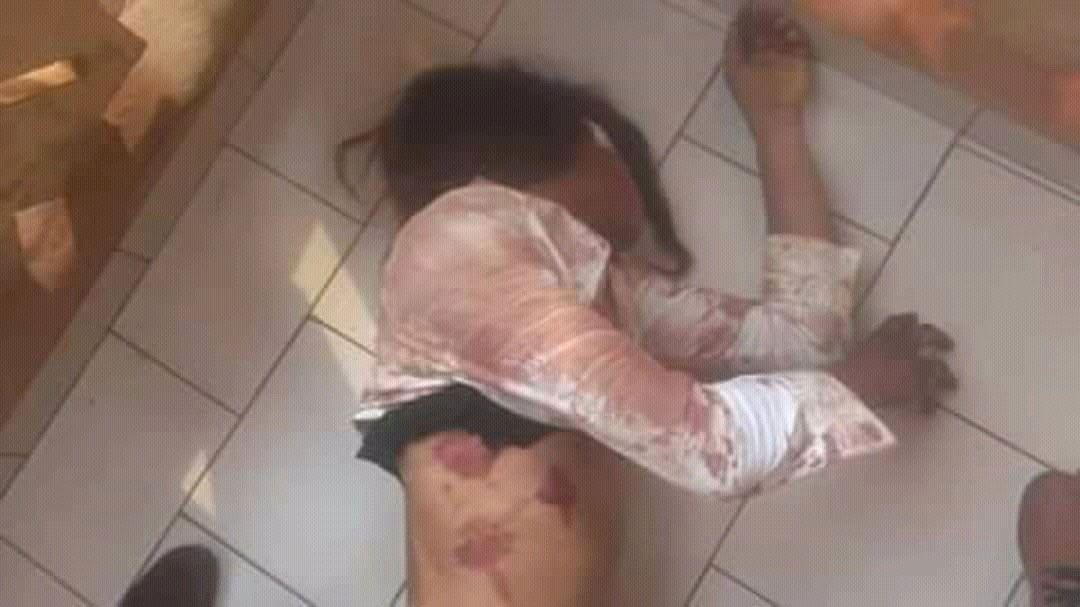 By Steeves Winner
Dolores is well known in Cameroon, especially in the capital city. Everyone affectionately calls her Dolores, although her given name is Jonas. Biologically she is a man, but her gender identity, attire and style are feminine.
In the past, she has often been the victim of transphobic attacks. The attack of July 14 was particularly vicious.
As a trans woman in her late thirties, Dolores has long been active in local civil society organizations such as CAMFAIDS, Humanity First, and others where she advocates for the advancement of the LGBTI cause in Cameroon.
On the night of July 14, returning around midnight from a festive evening, she took a taxi to the Mendong neighborhood.
Arriving at her destination, she was assaulted by seven men. They shouted insults at her and tried to steal her handbag.
Panicking, she clung to one of them. As she defended herself and fought back, more men joined the brawl. For a quarter of an hour, Dolores was beaten. Then the men ripped her clothes off.  Someone burned her hands. She fainted and seemed half-dead.
Several passersby watched the spectacle, but no one intervened.
Police arrived at the scene and took everyone to the Mendong police station.
Dolores told the police that she was physically assaulted by the seven men who wanted her purse and then took her dress.
After a court appearance, police put the blame on Dolores because of what she was wearing. They also hit her.
Her attackers were released. Dolores was detained.
She was not allowed medical treatment, although her hands and fingernails were injured. Her clothes were torn and his hair cut by the attackers and also the police.
They demanded that she stop dressing as a woman.
A friend posted a bond to allow her to leave the police station and get medical attention.
Steeves Winner, the author of this article, is an activist for LGBTI rights in Cameroon who writes under a pseudonym. Contact him at [email protected]
Related articles: