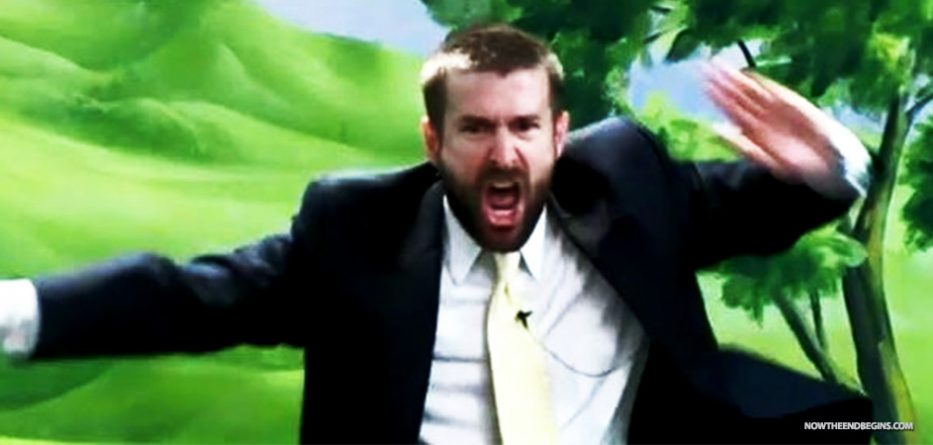 Anti-LGBT American preacher Steven Anderson says that Jamaica has banned him from visiting the country, where he planned to conduct a week-long evangelism trip. He was the target of an online petition urging Jamaica to prevent the "murder preacher" from fomenting violence with his violently anti-homosexual preaching.
Anderson posted a video today saying that he had flown to Atlanta, Georgia, but then was blocked from boarding the plane to Kingston, Jamaica, by airline employees who told him the government would not allow him to land in Jamaica.
He claimed that Jamaica is "supposed to be a sovereign nation" but "really can't do their own thing." People from the United States, from the United Kingdom "or whoever" had pressured Jamaica to be "pro-homosexual," Anderson said, despite an "anti-homosexual" population.
Instead, he said, he would travel to "a different Caribbean country" tomorrow after spending a night in Atlanta.