Gateway Health Institute, a South African not-for-profit organization, is extending its services to LGBT immigrants seeking asylum in South Africa.
The NGO, through its new LGBT Asylum Assist program, provides support to asylum-seeking LGBT persons who have fled their home countries to resettle in South Africa.
The first step for gay and trans refugees reaching South Africa is a rigorous process to acquire a Section 22 permit acknowledging their legal refugee status. Unfortunately, this doesn't qualify people as legitimate asylum seekers, but merely gives them the right to stay for three months. Their Section 22 status must be continually renewed after that.
Eventually, the refugees will be invited for "status determination hearings." If they are then accepted as genuine, they will be legally recognized as refugees and can then apply for official identification papers and travel documents. After that, they will need to wait five years before they can be naturalized as South African citizens.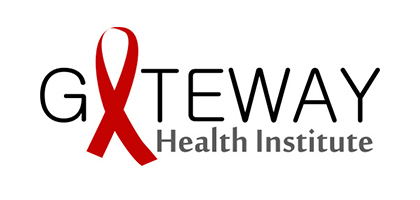 Navigating life in a new environment can be very challenging – worse still for LGBT persons who face hostility. According to Gateway, several recent LGBT refugees reportedly faced "humiliating treatment and discrimination by officials at the Department of Home Affairs (DHA) as well as demanding bribes of more than R3000 [about U.S. $227] to issue a Section 22 Permit."
To solve that problem, the Gateway program helps people to obtain  Section 22 permits and offers legal assistance to expedite status determination hearings.
The LGBT Asylum Assist program provides LGBT refugees with safe accommodation for at least 2 months or until employment is secured. It also provides food, funds for transportation, and support and resources to enable refugees to secure employment. It helps refugees with printing of their CVs, teaches interview skills and, if needed, helps provide them with suitable clothing or uniforms.
The organization told NoStringsNG.com that it has helped 12 current LGBT refugees from Uganda, Nigeria, Malawi and Zimbabwe who otherwise could not obtain Section 22 permits due to corruption.
Overall, 13 individuals have all benefited from the program since its launch in February.
The organization hopes to get more funding to enable it to continue to help more people.
To learn more about Gateway Health Institute, click here.
Related articles: