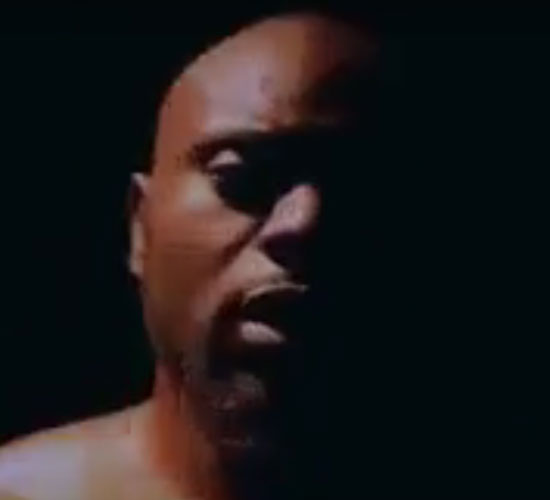 Another venturesome LGBT-themed movie has emerged from homophobic Nigeria.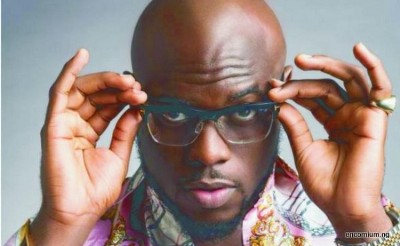 The movie  "Everything In Between" humanizes issues relating to homosexuality.
Its interesting lineup of actors includes the controversial Nigerian  celebrity and TV personality Denrele Edun, as well as famous Nigerian singer Ayobami Ayoola and many others.
Denrele, who plays a gay character in the movie, excitedly tweeted about his role and his work with Ayoola, who was the 2012 winner of MTN Project Fame. Ayoola has the role of his ex-lover.
The Nigerian LGBTI rights organization TIERs (The Initiative for Equal Rights) teamed up with Nollywood actress and producer Ashionye Michelle Raccah to produce the movie.
This is not the first time that TIERs has brought something unique and LGBT-inclusive to our screens. Two earlier LGBT-related films, "Hell or High Waters" and "Veil of Silence" were released in 2015 and 2016.

"Everything In Between" tells:
The stories of "three young professionals; Emma Okoye, Dayna Elliot and Demola Ogunjimi, and their struggles to conform to what is considered the norm in the Nigerian society. Emma, Dayna and Demola face similar challenges and are judged by family and society based on who they are and who they love. 'Everything In Between' explores issues of sacrifice, love, sexuality, pressure on women to get married and the need to either live your life or conform to society's expectation."
Let's hope the movie will change the usual one-sided, negative narrative about homosexuality that has become a norm in Nollywood and in Nigeria as a whole.
The trailer of the movie can been seen on the official Youtube channel of TIERs.
Related articles about LGBTIQ films: