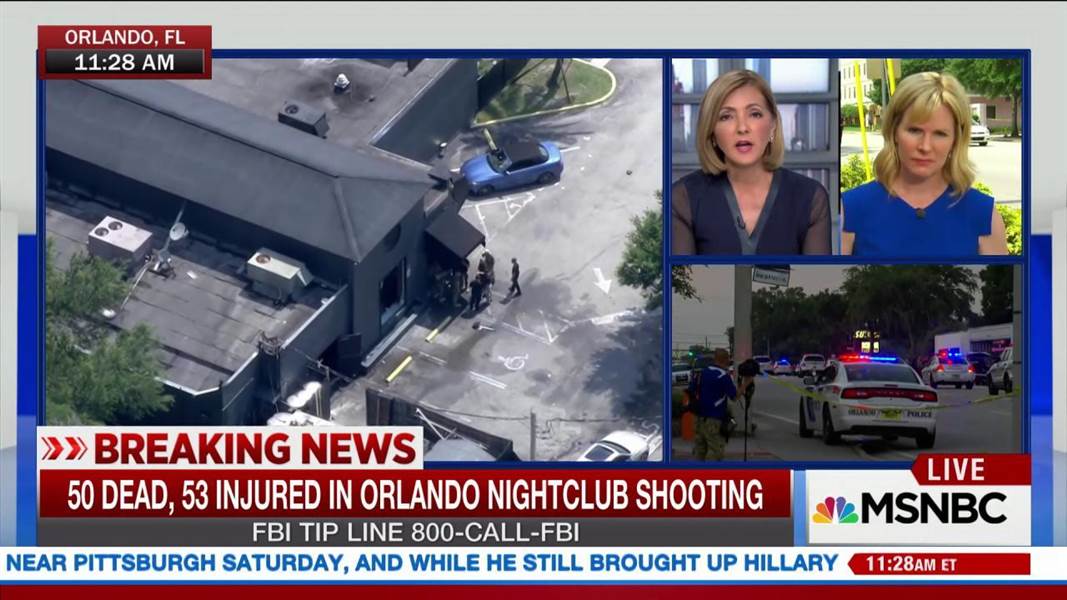 Sadly, the 49 people killed by an anti-LGBT gunman in Orlando, Florida, are just the latest additions to a list of 1000s of  victims of anti-LGBT attacks worldwide.
The names of many of the first identified victims of the June 12 massacre have been added to this blog's tally of  victims of homophobic hate-crime killings.
The Orlando attack brought an end to a period in the United States when the lives of many LGBT Americans had seemed relatively safe, at least in comparison to their counterparts in more violently homophobic countries, 77 of which have laws against homosexuality and 10 of which have laws providing the death penalty for same-sex intimacy. That sense of relative safety now seems illusory.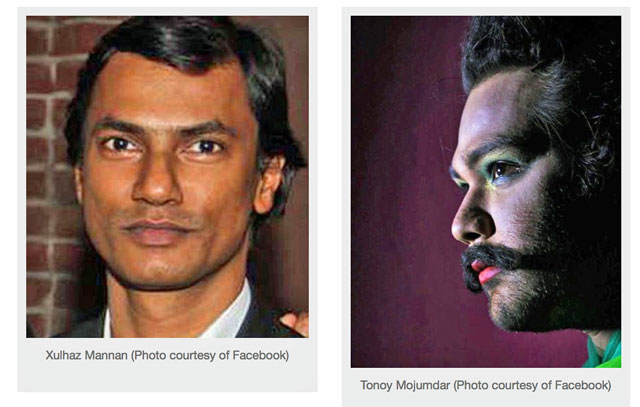 A further change for LGBT Americans is that in the United States now, as in Bangladesh in April, the LGBT community isn't alone in being targeted by hate-filled killers — though there's not much comfort to be had in realizing that LGBT people share with other members of society the characteristic that they walk around with bull's-eyes on their backs.
For more information, see this blog's related coverage:
This article was revised June 13 to correct the Orlando death toll to 49 from the earlier-reported toll of 50.
Related news:
India vigils in memory of Orlando shooting victims (June 13, 2016, Orinam)
 How the Rest of the World Is Honoring the Victims of the Orlando Shooting (U.K., France, Australia, New Zealand, Canada, Brazil, Chile, Guatemala, Hong Kong and Israel) (June 13, 2016, Time)
Video of London vigil (LGBTI Africans in Out and Proud Diamond Group)