Gay and trans Iranians must make an excruciating choice on reaching age 18 — join the army, where they encounter intense homophobia and sometimes rape, or submit to an intense invasion of their privacy in order to qualify for an exemption from military service on the grounds of being gay or transgender.
If they qualify, they must carry an ID card that is labeled with the reason for their exemption, such as "Section 5, Paragraph 7," which labels the cardholder as a gay person.
"Obtaining this ID for many homosexuals is a necessity since the military environment is violent, homophobic and filled with degrading behaviour and even very real threats of rape," says 6Rang, the Iranian lesbian and transgender network.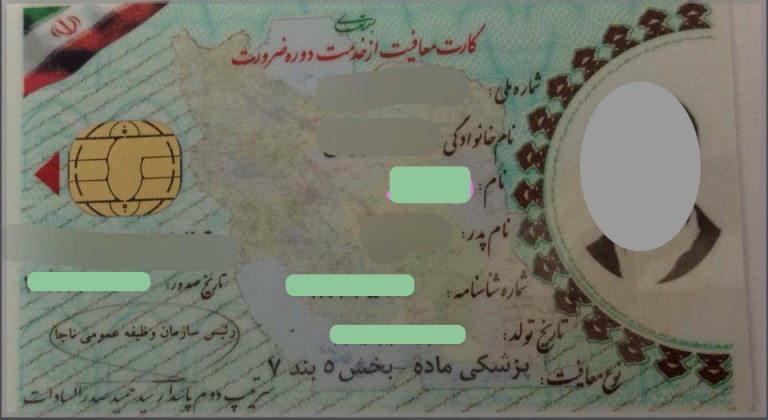 In a report, 6Rang  said that the exemption process amounts to "an unprecedented information-gathering operation by the police and the General Military Service Organisation. … some of the most private details of sexual relationship and life choices of the applicants are collected by the state. This amount of data gathering has obvious privacy concerns, full implications of which are not yet clear."
The process is based on a  new law that currently is being phased in. It "allows gay individuals to be identified by the police, judicial authorities, employers and those responsible for educational centres who can simply look at their military exemption cards, which functions as one of the few forms of acceptable IDs in Iran," 6Rang reported. Those cards are needed in order to leave the country without paying an exit fee of 150 million Rial [US $5,000].
6Rang reported:
"[First, the new law] separates homosexuality from transsexuality and no longer categorizes transsexuality as a form of sexual perversion, and transsexuals are thus afforded the right to permanent military exemption. Meanwhile, the new categorization still identifies both homosexuality and transsexuality as a form of mental disorder and therefore gay and trans people face many difficulties in finding jobs and seeking education. Even getting married for transsexuals is exceedingly difficult.

"Secondly, all the officials involved in the process of issuing military service exemption IDs have an intimate knowledge of the applicants' life and sexual desires. Also, whenever gay individuals are required to provide their ID in an overwhelmingly homophobic society, they would be at the risk of being chastised and their human rights being violated (because of their sexual identity)."
Asad, a gay Iranian who was granted an exemption after two years of seeking it, said:
"After a while you would have been told in no uncertain terms that if you don't confess to your sexual relations; they'd probably draft you. It is not enough to be only a homosexual; you need to report that you have had same sexual relationships which is an illegal act."
In Iran, same-sex relations are punishable by up to 100 lashes or the death penalty.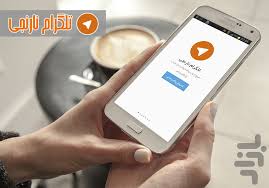 Another gay Iranian, Yunos, described what he experienced at the General Military Service Inspector's Office:
"They … asked me what type of a career I am interested in. And when I told them I wanted to work in the medical field, they told me that if I had such capabilities, I would have at least cured myself."

"They asked me 'whether or not I would like to have a girlfriend,' and 'whether I have been in active position in sexual act instead of being passive.' They also asked me 'don't you like to be satisfied by the opposite sex?' They asked how many [sexual] partners I have, how much I get paid [for a sexual act],' 'why didn't I pray so I'd be cured.' They said 'don't you feel guilty?'

"They also asked me about the people whom I know in Telegram and Line chat applications and they wanted me to show them my phone apps, but I told them I was not a member anywhere and I don't know anyone in those apps."
Under Iranian law, if someone confesses to participating in social media groups or Telegram chats related to homosexuality, they could be prosecuted for engaging in publication of such material or other related crimes, 6Rang said.
For more information, read the full 6Rang report: "Confessing to having same-sex relations is the new norm for military service exemptions in Iran."
Related articles: