Ugandan artist Vincent Kyabayinze uses his artwork to appeal for respect for the human rights of LGBTI Ugandans.
As director of East African Visual Artists, an independent nonpartisan, human rights advocacy organization, he works to improve the visibility, dignity and rights of LGBTI, sex workers and people living with HIV and Aids. East African Visual Artists, founded in 2011, uses visual arts to advocate for human rights.
Some of Kyabayinze's works have been exhibited at the Nomo Gallery. Others he created as information, education, and communication (IEC) tools in the fight against HIV/Aids.

These are some examples of his works.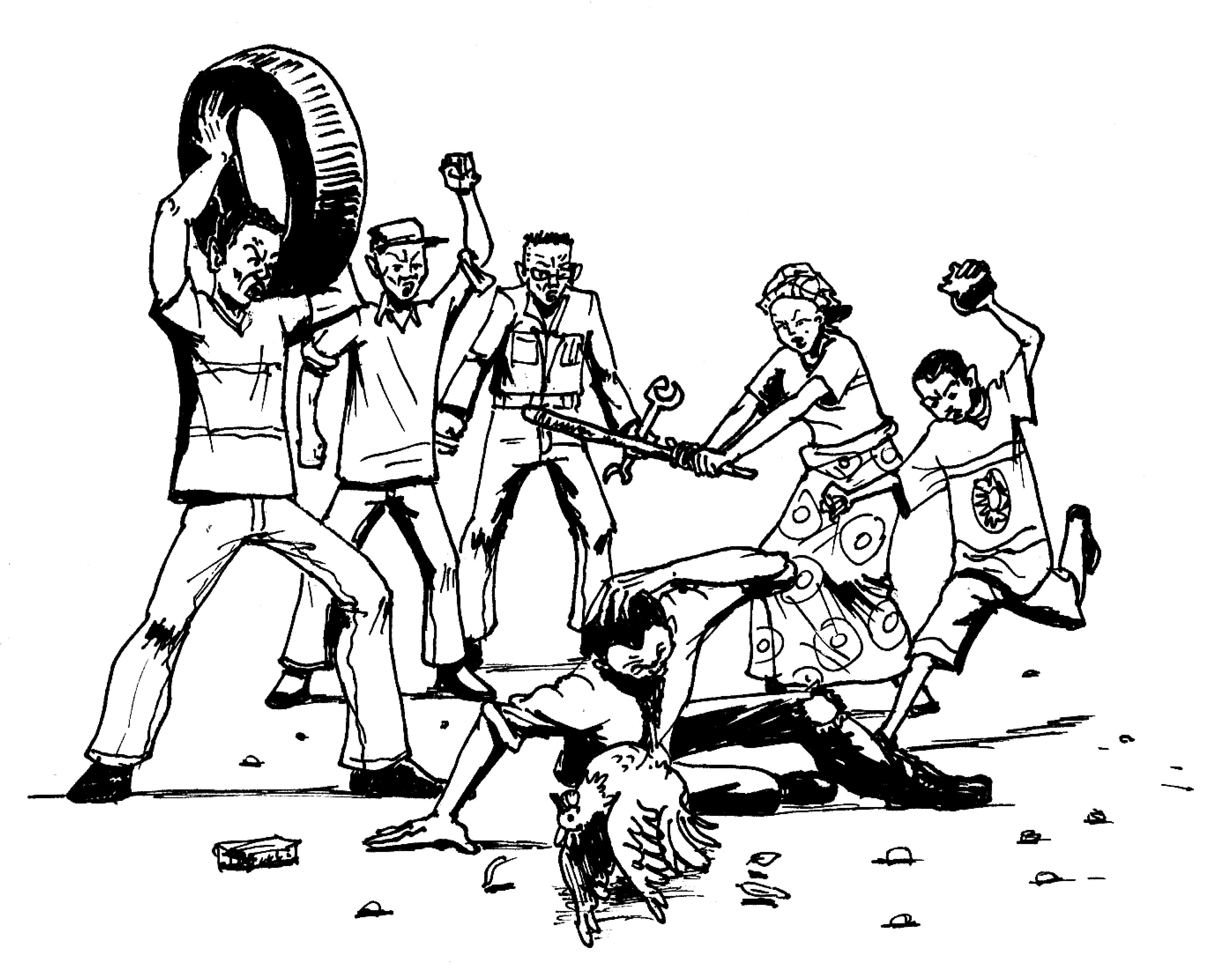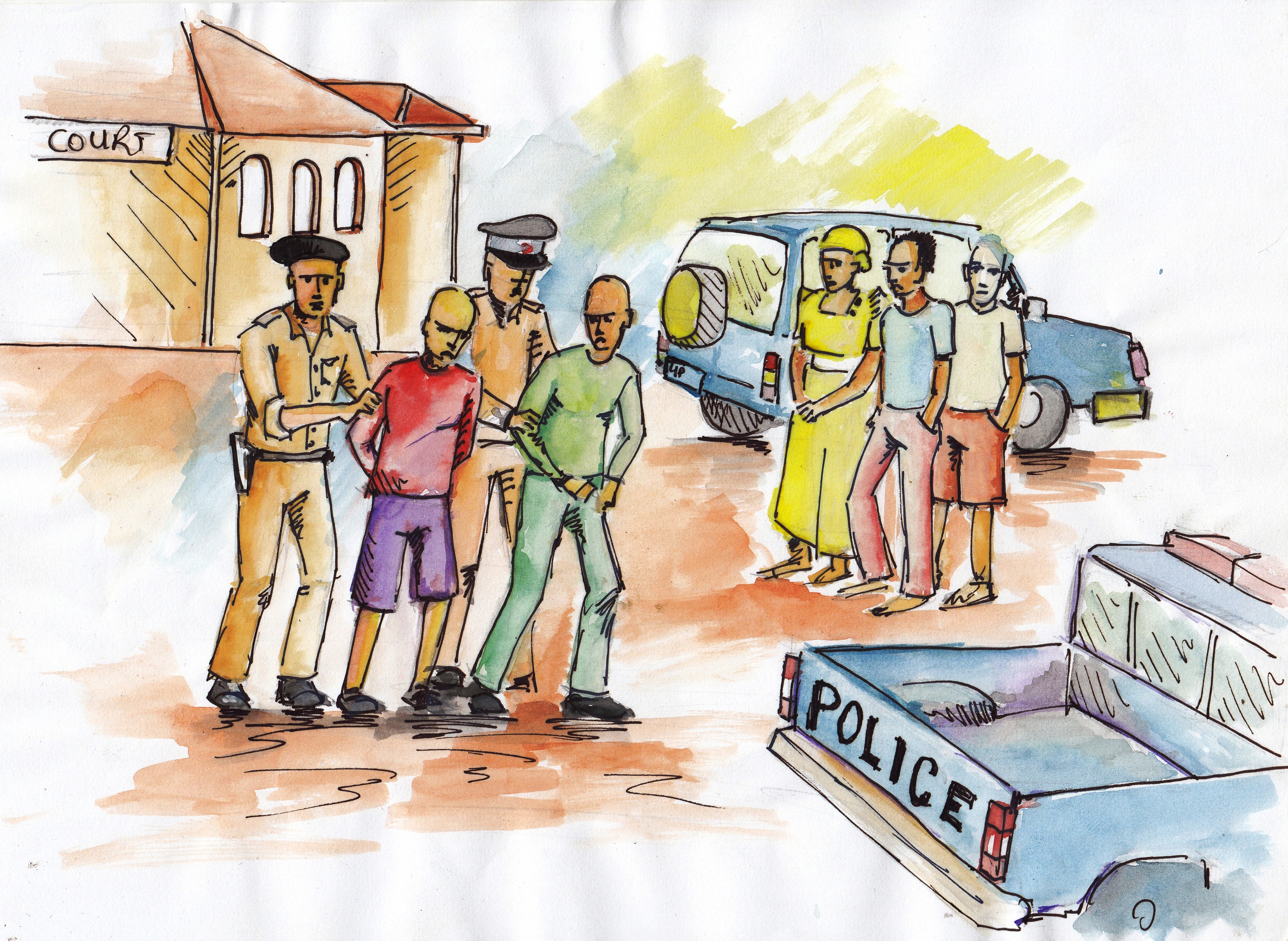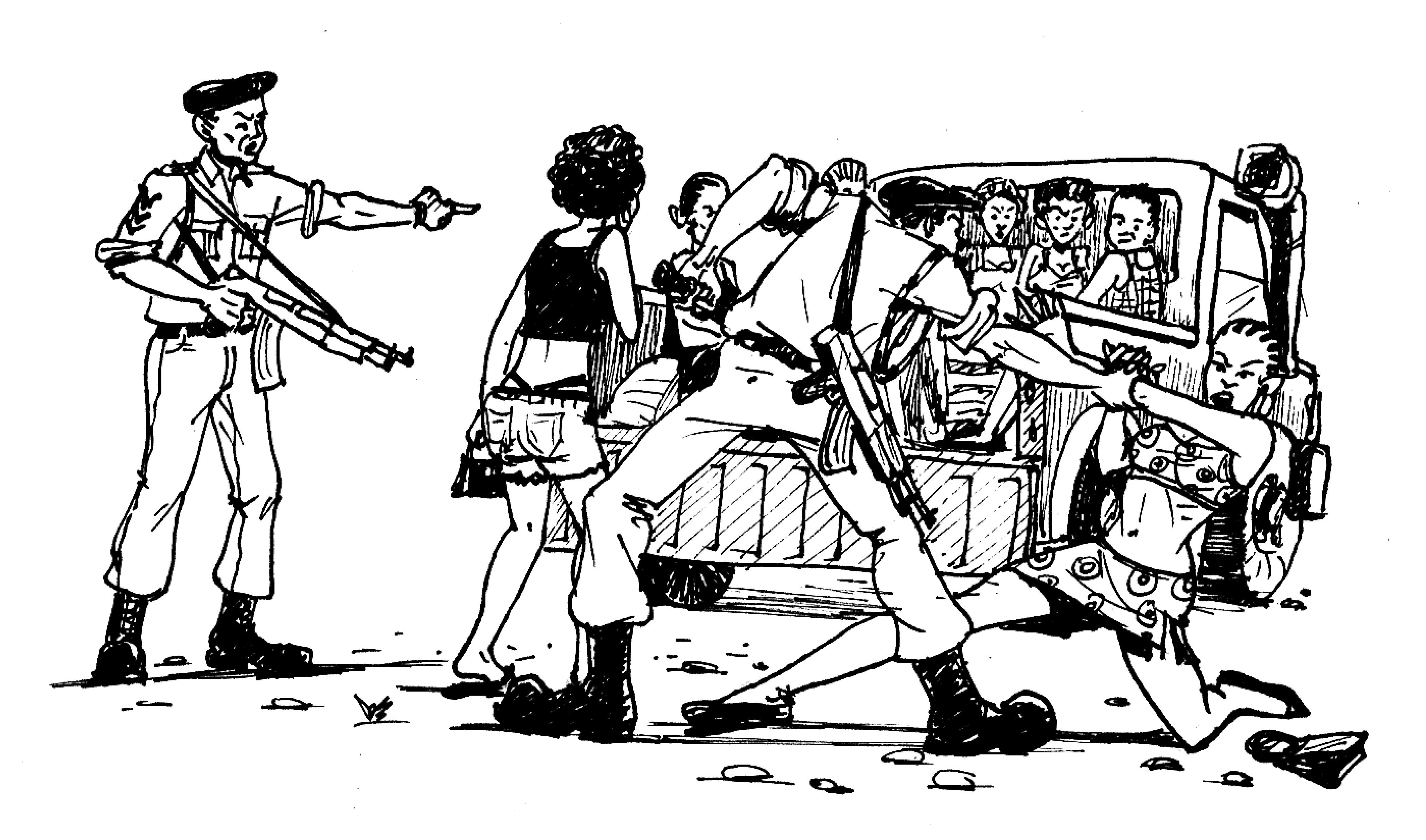 Related articles: