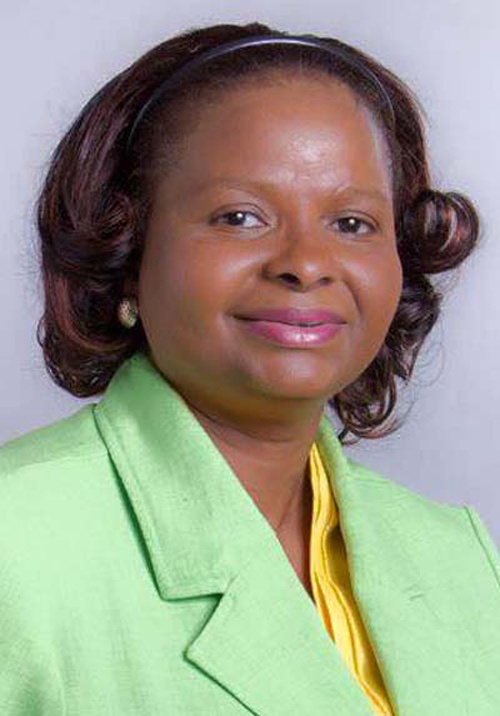 Official advocacy of fair treatment for LGBT people is gaining popularity in Guyana, even though the nation remains the only South American country on the list of the world's 76+ countries with anti-homosexuality laws.
Although Guyana has an unenforced law that calls for life imprisonment for homosexual acts and another that bans cross-dressing, President David Granger said recently, "I am prepared to respect the rights of any adult to indulge in any practice which is not harmful to others."
The latest words of support for LGBT Guyanese came earlier this month, when Minister of Social Protection Volda Lawrence said that members of the LGBT community are stigmatized and ostracized because of their sexual orientation and gender identity.
"In this era of global progress, we can't afford to remain caught in the traps of traditional mind-sets, shunning and deeming LGBT persons as outcasts in our society. We have to wake up to the realization that these are human beings whose human, political and social rights are being violated," she said at an event that was focused on empowerment for women.
"In our workplaces, in our institutions, we have to embrace these individuals and use their potential and skills for the benefit of economic, social and political progress. We must accord them the same process of inclusion, recognition and upward mobility, irrespective of their sexual orientation and gender identity," she said.
However, Guyanese activists, especially those in the Society Against Sexual Orientation Discrimination (SASOD), note that the government has not moved to repeal those laws.
For more information, read the article "Lawrence bats for LGBT Community" in the Guyana Chronicle.
Related articles