A recap of recent news about LGBTI rights in three of the Caribbean nations with laws against homosexual activity (Guyana, St. Lucia and Jamaica), with help from coverage in the Caribbean IRN Blog of the International Resource Network:
Guyana
Stabroek News of Guyana editorialized favorably on Ireland's vote in favor of Marriage Equality:
"Marriage … is a concept, underpinned by individual love. Since this quality is not confined by sexual orientation – or, indeed by any other facet of identity, sexual or otherwise – there is no defensible reason for not redefining the institution to take account of our broader understanding and tolerance of human diversity. The civility and grace with which Ireland has managed this transition should be noted by every democratic society that hopes to get rid of outmoded and disabling traditions of its own."
Guyana President David Granger, who was raised an Anglican, said he will not allow "religious impositions" to dominate his administration's positions on LGBT issues. He said:
"There was a times when I suppose that same-sex relations were punishable by law but in many countries those laws have been repealed so we have to keep abreast with what is happening in other countries but at the same time what our own people want, so try not to get ahead of the people and at the same time we try not to separate ourselves from what is taking place in the international community."
The Guyana Trans United expressed concerns about a court decision related to last year's murders of GTU members Jason (Jada) Samuels and Carl (Tyra) Sinclair. According to GTU, the magistrate acted unfairly by punishing a GTU member and not an MCC security company employee involved in a two-vehicle confrontation. The security guard had freed a colleague who attacked several trans people and, after being freed, murdered Samuels and Sinclair.  GTU stated:
"A GTU member … attempted to use her vehicle to block the MMC vehicle from driving away, so that its licence number could be obtained. The driver of the MMC vehicle rammed the GTU member's car and sped away. …

"The GTU member ended up being charged and found guilty of dangerous driving by Magistrate Singh, while the MMC driver got off scot free. GTU disagrees with Magistrate Singh's verdict as a member of their community is punished while others who are equally, if not more culpable of wrongdoing, go unpunished.

"GTU maintains that if the driver and staff of MMC had taken the violent individual immediately to the Brickdam Police Station as GTU had requested, their friends Jason (Jada) Samuels and Carl (Tyra) Sinclair would not have been murdered."
Guyana's 2015 elections saw the major parties promising not to discriminate on the grounds of sexual orientation. This position was publicly welcomed by Guyana's Society Against Sexual Orientation Discrimination (SADOD).
St. Lucia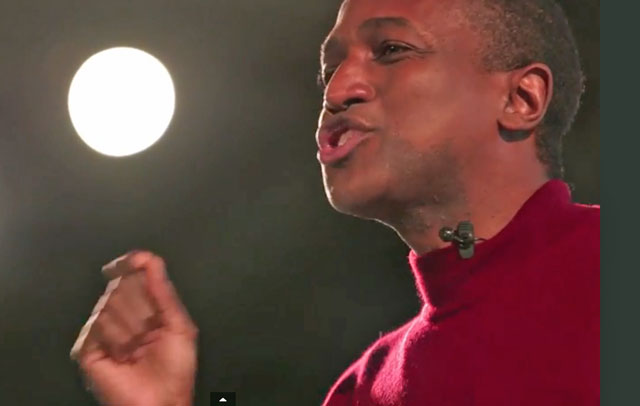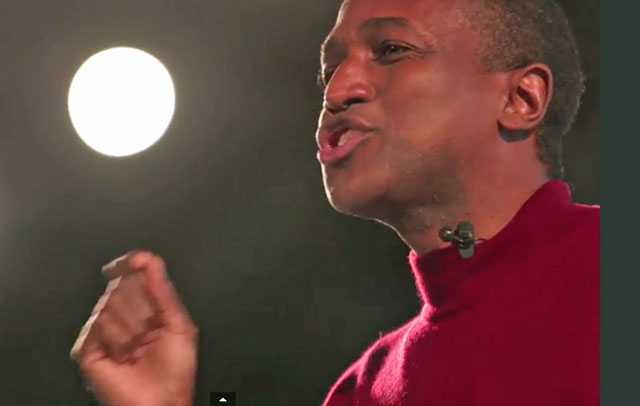 In St Lucia, United and Strong held a panel discussion for IDAHOT which was covered in local media.  In a video segment featuring Jamaican activist Maurice Tomlinson, DBS television reported that "Local human rights advocacy group United and Strong continues to draw public attention to human rights concerns of the local LGBTI community. The group held a panel discussion on Wednesday evening as part of a series of anti-homophobia activities the group has been hosting over the last several days."
Jamaica
The LGBTI rights advocacy group JFLAG  is raising funds for Pride celebration to be held in August 2015.
Jamaica last month came under international pressure to improve its LGBT rights record. As part of  the Universal Periodic Review process of the U.N. Human Rights Council, several nations called Jamaica to task for ignoring human rights abuses against LGBTI people.  For more information, see the Jamaica Gleaner article  "UN pressure mounts for Jamaica to repeal anti-gay laws, improve LGBT environment," published May 13.
Related articles