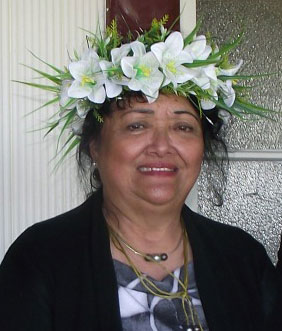 A queen in the traditional royalty of the Cook Islands has spoken out against her  country's law against same-sex intimacy.
Marie Pa Ariki, who is Takitumu paramount chief in the Cook Islands, says it is unfair and unjust for gay people to be treated as criminals due to who they love and how they express that love, GayNZ reported.
She has influence in the Cook Islands, but lacks the power to change its laws. The tiny South Pacific nation is a representative democracy, led by a chief minister who implements laws passed by its parliament.  The nation's parliament building is unimposing, a former hotel.  The nation  is associated with New Zealand, which handles its foreign relations and defense.
Under the laws of the Cook Islands, sexual intimacy between men is punishable by up to seven years in prison.
GayNZ reported on its interview with Pa Ariki:
"[Gay] people are knowledgeable and contribute to society and to home life," she says. "They are human like everyone else… we are all whanau [family]."

She acknowledges there is conservatism regarding homosexuality in the Pacific Islands.

Asked if it is right and reasonable that gay people, including the traditional akava'ine [trans women], are treated as criminals under the laws of many countries she said it is not.

Although her experience of homosexuality in Cook Island culture appears heavily influenced by the traditional place of akava'ine … people, she recalled with concern a situation known to her where a man returned to the Cook Islands with his "man friend… The family were all up in the air over it," she says ruefully. "But Pacific Island conservatism is changing now," she believes, "people are learning."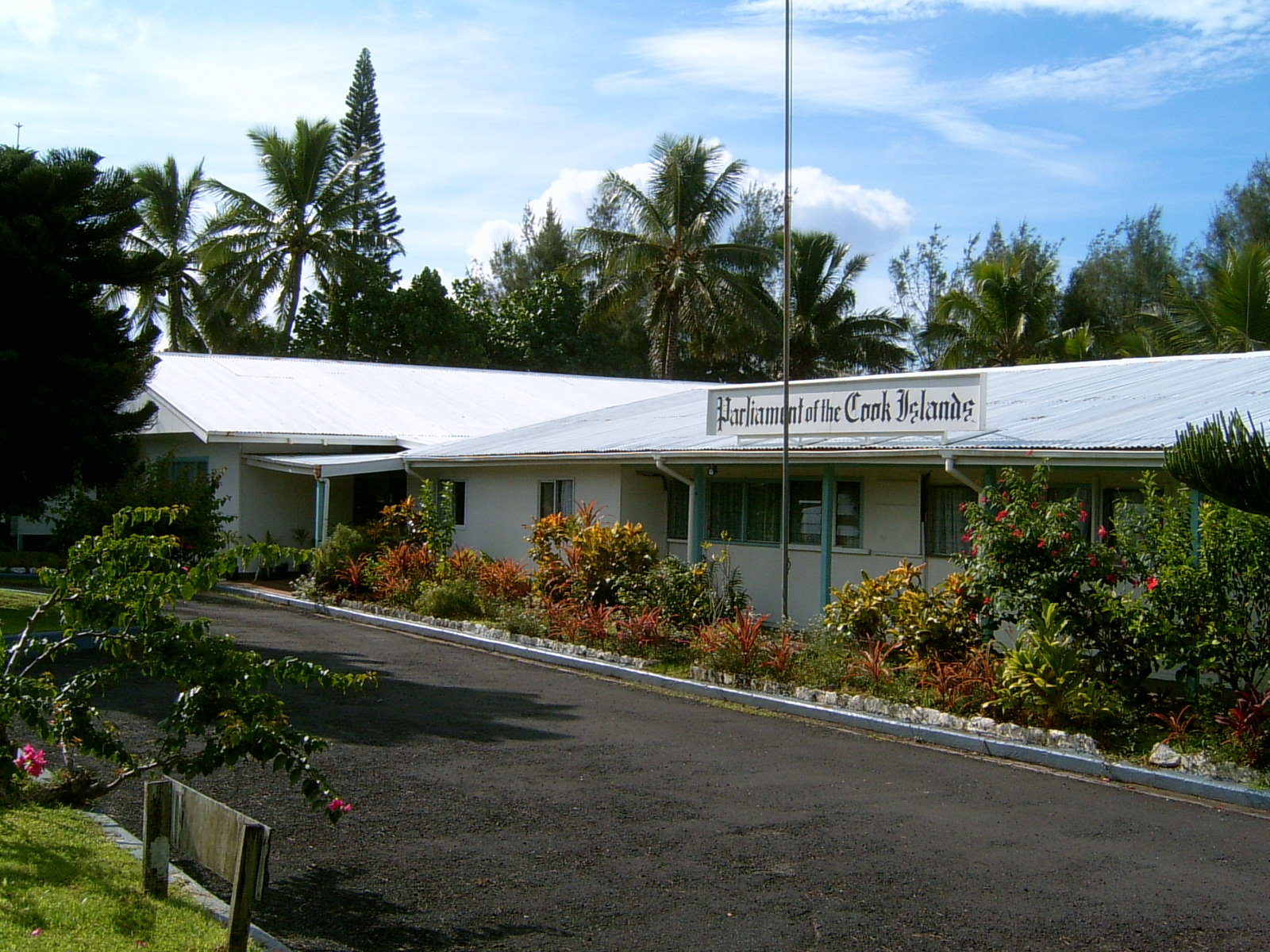 GayNZ.com also provided this Pacific Islands-focused context for the Cook Islands law:
The islands of French Polynesia and the American state of Hawaii no longer criminalise homosexual intimacy and extend to GLBTI people broad rights of relationship recognition and even marriage.

Fiji, New Caledonia, Vanuatu, Pitcairn, American Samoa, Niue and Tokelau have decriminalised homosexuality but extend few or no equal rights.

Samoa, Tonga, Tuvalu, Papua New Guinea, the Solomons and the Cook Islands still proscribe homosexual intimacy with jail terms of up to fourteen years in some cases, and offer no relationship recognition or human rights equality.
The Oceania section of this blog's list of 76-plus countries with anti-gay laws differs in part from the GayNZ.com list. Nations with anti-gay laws on both lists include:
Cook Islands
Papua New Guinea
Samoa
Solomon Islands
Tonga
Those that GayNZ omits, but included on the Erasing 76 Crimes list and in the latest ILGA report on State-Sponsored Homophobia are:
Indonesia (Aceh Province and South Sumatra)
Kiribati
Nauru
In addition, the tiny nation of Palau in the western Pacific Ocean also recently decriminalized homosexuality.
Related articles