The Advocate reports: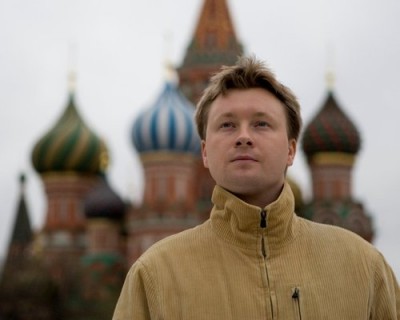 A district court in the Western Russian region of Kostroma on Friday [April 4] declared that two LGBT rallies can proceed as planned, overturning two decisions by lower courts that sided with local officials refusing to allow the demonstrators to protest.
Interfax news agency reports that the case was filed by prominent [and controversial] Russian LGBT activist Nikolay Alexeyev, who wanted to hold two rallies protesting the country's nationwide ban on so-called gay propaganda, which imposes fines and possible jail time on anyone speaking positively about "nontraditional sexual orientations" in areas visible to minors. City officials banned the requests in June of last year.
Interfax reports that Kostroma officials had initially banned the events, "saying that their participants intended to promote homosexuality and the police cannot ensure their safety. The authorities also said that the city administration had received letters from city residents who said they did not want the events to take place."
Although the decision will likely be appealed to the Supreme Court, LGBT advocates hailed it as an incremental step toward pushing back against the onslaught of violence and discrimination directed at LGBT Russians since the "gay propaganda" ban took effect last summer.
For more information, see the full article in The Advocate:  "Russian Province Declares Ban on LGBT Parades Illegal."
Related articles