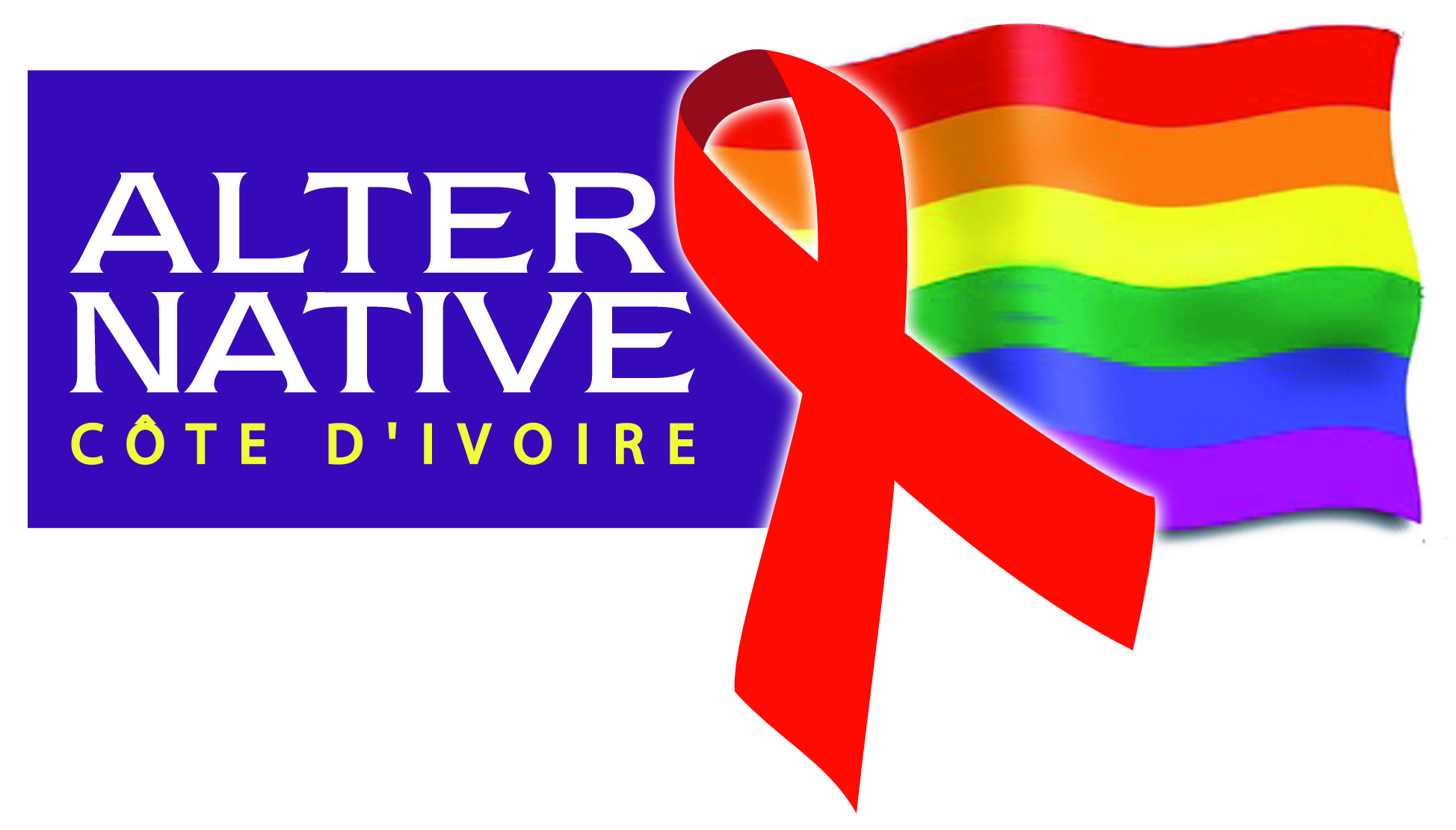 Anti-gay mobs have forced a human rights group in Ivory Coast to suspend its work, which includes AIDS services, the human rights advocacy group Front Line Defenders reported.
Alternative Côte d'Ivoire, which combats AIDS and advocates for human rights for LGBT people, was attacked four times last week.  In the fourth attack, the group's offices were ransacked and its security guard was beaten and hospitalized.
The guard has since been released from the hospital, Front Line Defenders reported. That advocacy group said:
"During the attack on the offices, laptops and desktop PCs were stolen and everything else in the office destroyed, including the electricity supply lines and emergency food supplies for people living with AIDS.

"It is reported that although members of the organisation called on the police to help, the police did not come, despite the fact that a station is located only three minutes from the office. A report has since been filed, and a judicial officer has been to the scene to investigate the complaint. …

"The organisation has been forced to suspend its activities and many of its members have gone into hiding due to the serious risk they are facing."
The Robert F. Kennedy Center for Justice and Human Rights (RFK Center)  issued a press release expressing its deep concern about the attacks and calling on Ivory Coast President Alassane Ouattara to publicly condemn the violence.
Related articles