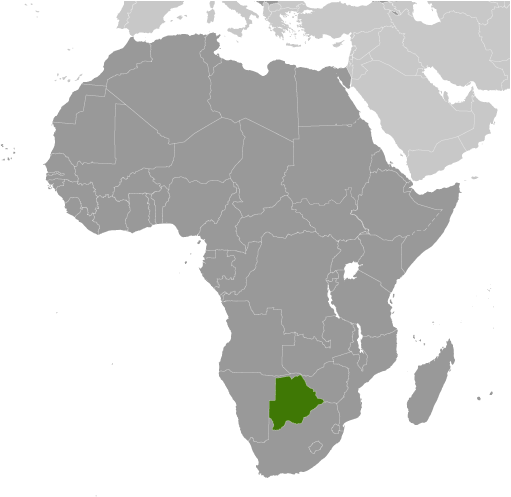 The government of Botswana says it has no plans to detain and deport gay men as an anti-AIDS strategy, contrary to recent articles about a new government policy, BNO News reported.
Government spokesman Jeff Ramsay said Nov. 5 that a draft report on the project proposed the detention and deportation only of sex workers.
BNO reported:
The health ministry conducted a survey earlier this year with the objective of determining the prevalence of HIV and sexually transmitted infections (STIs) such as syphilis, gonorrhea, and chlamydia among groups determined to be at a high risk, namely female sex workers, gay men, and drug users. The survey also sought to determine the size of these groups in three districts of Botswana.

In a draft document that was obtained by local journalists last month, the ministry said the study estimated there are approximately 2,722 female sex workers in the capital Gaborone and 1,065 in Francistown. It determined HIV prevalence among this group – 34 percent of them foreigners – to be 61.9 percent.

Police and immigration officials later met with health representatives to discuss the results of the survey and agreed to take action, although the document did not clearly indicate it was only referring to the group of female sex workers. "Section 179 of the penal code will be used," the document said, pointing to a section that also punishes "any indecent act."

However, the draft document specifically referred to subsection A of Section 179 that applies only to prostitutes. It continued by outlining plans for a 6-month-long police operation in partnership with immigration officials to arrest and charge offenders, although the document did not make clear it was referring only to female sex workers. It said foreign female sex workers would be deported. …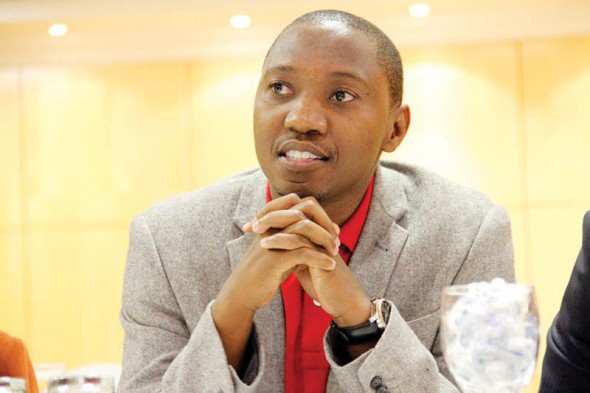 Uyapo Ndadi, director of the Botswana Network on Ethics, Law and HIV/AIDS (Bonela), had accused the Ministry of Health of lining up potential targets for arrest or deportation by duping sex workers and men who have sex with men to take part in a study, which was presented as a way to understand them better in order to provide help for them and reduce stigma against them.
Bonela said it cooperated with the survey because it was led to believe that the findings would be used to create "an inclusive and accommodative environment."
BNO noted:
Same-sex sexual activity is illegal in Botswana and is punishable by up to 7 years in prison, but prosecutions are believed to be rare. The government amended the country's Employment Act in August 2010 to remove sexual orientation and health as a basis for dismissal, meaning gay people can no longer be fired solely on the basis of their sexual orientation.

But despite the progress, the subject remains a taboo and same-sex couples have no legal recognition. The deputy speaker of the Botswana National Assembly said in February 2011 he would have gay people killed if he had the power, saying: "On this point I would agree with Zimbabwean President Robert Mugabe who once described that behavior as that of Western dogs. I don't like those gay people and will never tolerate them. They are demonic and evil."
For more information, read the full BNO article "Botswana denies it seeks to detain gay men under draft policy."
Related articles