This is a follow-up to Maurice Tomlinson's article of Aug. 9, "Jamaica: No tax money for reggae singers' homophobia." The Jamaica Gleaner reports:
Culture minister regrets Queen Ifrica's Gala gay comments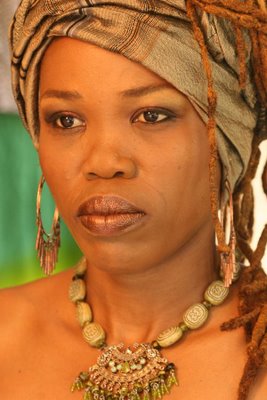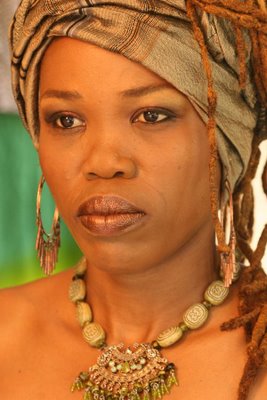 The Culture Ministry has released a statement expressing regret that the Grand Gala stage was used by reggae artiste Queen Ifrica as a platform to express anti-gay comments.
According to the Ministry, it is now reviewing the system of contractual engagement of artistes and suppliers for national events as well as improving quality control to ensure there is no recurrence.
Tomlinson's article noted:
Research produced by Jamaica's premier university, the University of the West Indies, indicates that the over 200 anti-gay songs performed by the country's reggae artistes are directly related to the high level of homophobic violence recorded on the island. …
It is therefore imperative that the government of Jamaica not provide a platform for such performances. Regrettably, this is the second year in a row that such an incident has occurred without sanction.
Related articles