Gay Maroc reports on its website: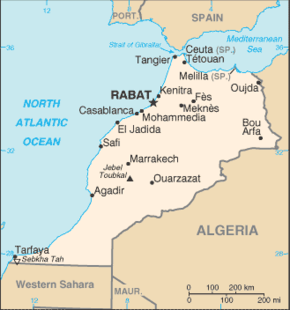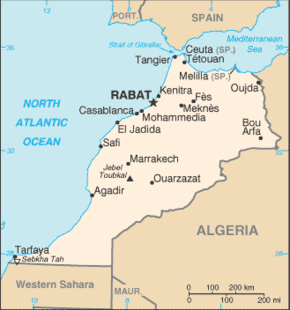 Two youth men, age 20 to 30, including one working for the state as an engineer, were arrested during routine police action in the 7th district of  Temara,  the daily Assabah reported Monday [May 6].
The article says they were arrested "in action" and did not attempt to hide their homosexuality, but does not specify exactly what the two young men were doing. The two men are currently in jail after being brought before the prosecutor. Assabah also states that authorities expect large crowds at their trial.
The Moroccan Criminal Code (Article 489) punishes 6 months to 3 years imprisonment "licentious acts or against nature with an individual of the same sex."
Related articles