The National Post, based in Ontario, Canada, reports: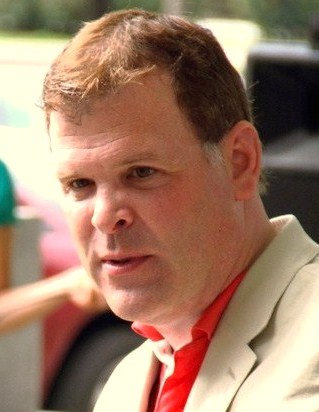 Canada is quietly financing a concerted grassroots effort to aid gay Ugandans' fight against their country's proposed anti-homosexuality bill — and preparing them in case it passes, says a senior Department of Foreign Affairs source.

Since November, when the Ugandan Parliament renewed its effort to pass the legislation, which Foreign Affairs Minister John Baird has called "abhorrent," Canada has spent $200,000 to kick-start several gay rights initiatives in the region.

The source confirmed that the Canadian involvement was specifically focused on fighting the Ugandan bill. Homosexuality is already criminalized, but the proposed legislation would renew and reinvigorate efforts to rid Uganda of its gay population, and has attracted sweeping international condemnation. 
The $200,000 has gone Kenya and regional projects in addition to Uganda, the newspaper reported. The funding agreements were reportedly signed in January, implemented in February and will extend to the end of this month.
According to the newspaper, Canadian-supported projects include:
An emergency hotline for those at risk if the Anti-Homosexuality Bill (nicknamed the "Kill the Gays" bill) passes.
Emergency kits to distribute to LGBT people who fear for their safety.
Preparations for the possibility that LGBT will flee Uganda if the bill passes.
Training for legal experts and activists to fight against human rights abuses.
Training for activists in "residential communication, public speaking and media [strategy.]"
Events in Kenya aimed at increasing public awareness of gay rights.
The bill in its original form called for execution of repeat offenders. It would also require people to report suspected homosexuals to police. Parents would be required to report potentially gay children to police; doctors would be required to report potentially gay patients; priests would be required to report potentially gay parishioners. Organizations serving LGBT people, including groups fighting AIDS among sexual minorities, would be outlawed.
Read the full article here: "Canada funding opponents of 'abhorrent' anti-gay bill in Uganda"
Related articles