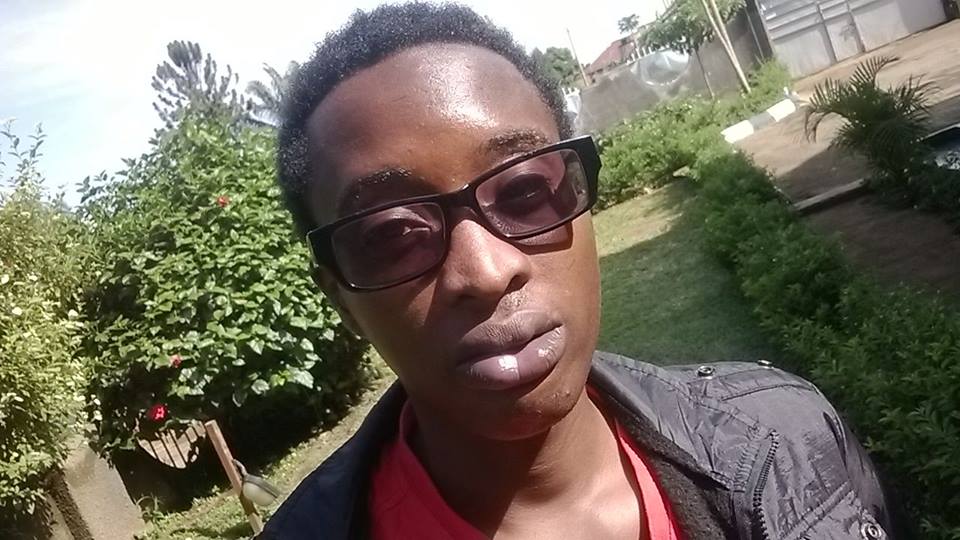 Friends, LGBTI activists and journalists rallied behind a Ugandan trans woman last month, raising enough money to pay for surgery she needed to save her eyesight, which was severely damaged in a transphobic attack two years ago.
"I am glad to tell you that I have recovered," says Hush (also known as Mich or Mish) Ainebyona. "Thank you so much for the support."
Ainebyona is executive Director of the small activist group Action for Community Change Initiative (ACCI).
A total of $7,148 was contributed toward her medical care through an appeal on YouCaring.com. The operation, performed Sept. 29 at International Hospital in Kampala, was a success.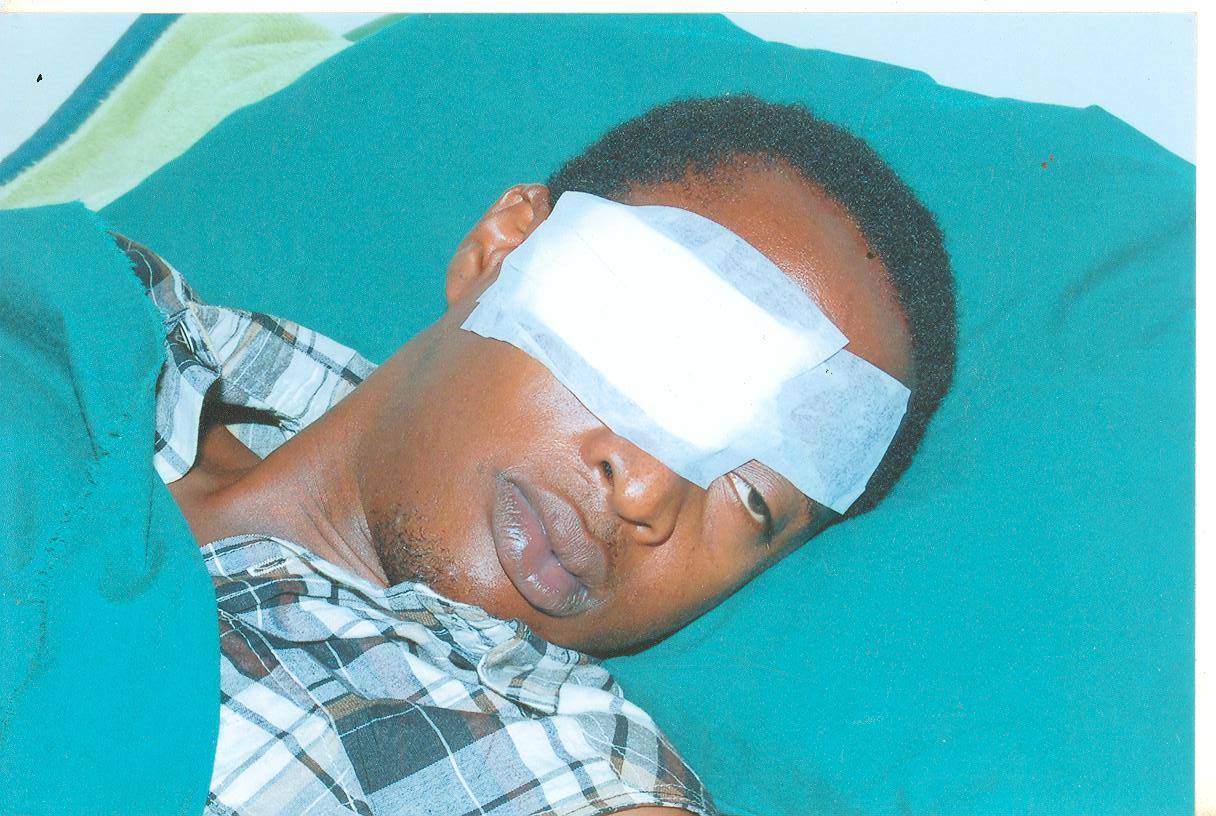 The surgery made a huge difference, Hush said. "It feels good to be able to see again."
Her right eye was covered for three days after the surgery, which removed a blood clot that had formed in the eye after the attack. When the bandages were taken off, her vision was blurry at first, but it become clearer and clearer with time, Hush said.
"I can now read much better with glasses, compared to before," Hush said. "They provided me with two pairs of glasses — one for reading, which has stronger lenses, and the other to use for other things."
In the days before the surgery, she wrote a message of thanksgiving to her supporters and admitted to them, "It's been a tough process and a very sad one for me, losing my eyesight to homophobic individuals who didn't know any better than to choose hate over tolerance, love and acceptance."
The story of the attack on Hush (also known as Mich or Mish) appeared in this blog in 2012 in the article "For assaulted LGBT, Uganda medical care must be anonymous." It also appeared in the longer article "A Day In Kampala" by journalist Andy Kopsa and human rights activist Clare Byarugaba. Last year, it appeared in the book "From Wrongs to Gay Rights."
To read Hush's story, including her personal background, difficult family life, self-discovery, rape, assault, life on the streets and sex work, see the blog article "Seeking to save the eyesight of battered trans Ugandan."
Related articles