LGBTQ rights journalists need your financial support to carry on
St. Paul's Foundation for International Reconciliation launches annual LGBTQ rights fund drive
---
CLICK to receive an email notice of each new Erasing 76 Crimes article
---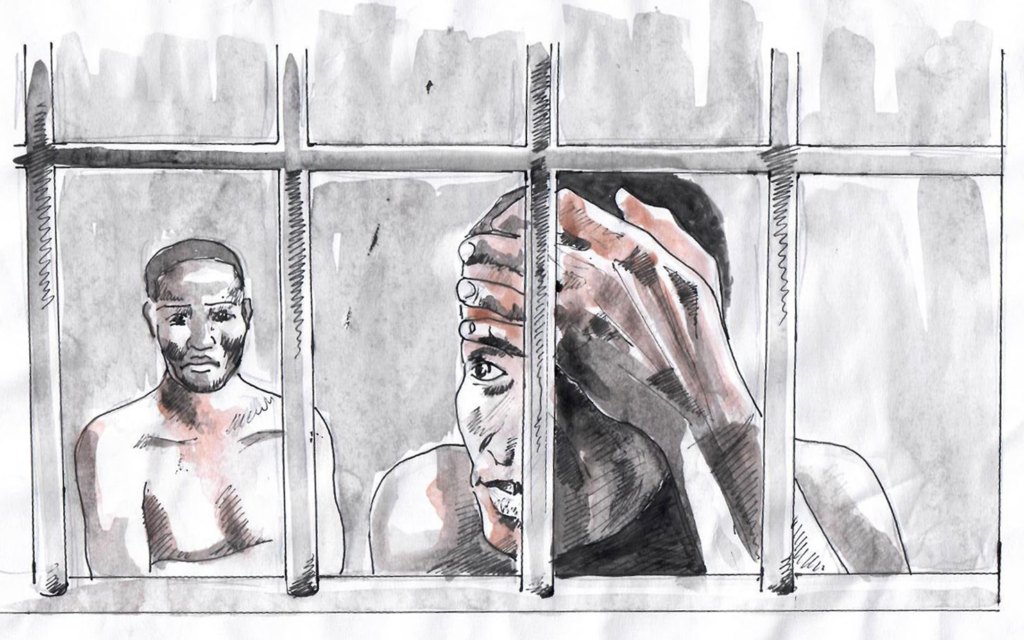 This news site and its LGBTQ rights advocacy projects depend on readers' contributions — especially now, because our coffers are nearly bare.
The journalists at Erasing 76 Crimes not only gather news from the front lines of the struggle for LGBTQ rights but also serve as the underpinning for Project Not Alone, which has freed eight victims of African homophobia so far in 2023, and the Qtalk counseling app that serves more than 2,000 LGBTQ Nigerians.
So far this year, our attention has been on fundraising for those two projects, but now it's time to turn to readers for help to keep Erasing 76 Crimes afloat.
That's why our financial sponsor, the St. Paul's Foundation for International Reconciliation, is seeking donations to allow us to continue our work for LGBTQ+ rights, equality and acceptance, especially in Africa and the Caribbean.
Please DONATE to help us reach our fundraising goal of $5,000, which will allow the advocacy journalists whom we support to continue their work into next year. They are active in Nigeria, Cameroon, Uganda, the Caribbean and in French-speaking Africa.  It is an important time for LGBTQ rights, with harsh new anti-homosexuality bills threatened in Ghana and Niger, while court action challenging homophobic laws are under way in Uganda, Tunisia, Malawi and several Caribbean nations.
Here are ways to make a donation (tax-deductible in the U.S.)
Donations via DonorBox. Our preference is recurring monthly donations. You can halt recurring monthly donations at any time.
Donations via PayPal (by credit card or PayPal transfer). Recurring monthly donations are also available via PayPal.
Donations by mail: Send checks payable to St. Paul's Foundation to 21 Marseille, Laguna Niguel CA 92677 USA
Facebook has partnered with PayPal in a new processing system for donations. We're currently working with Facebook to re-establish our Donation button.