Homophobic attacks: Congo president accuses challenger of being pro-LGBT
Candidate's appeal for 'inclusive society' triggers homophobic attacks
---
CLICK to receive an email notice of each new Erasing 76 Crimes article
---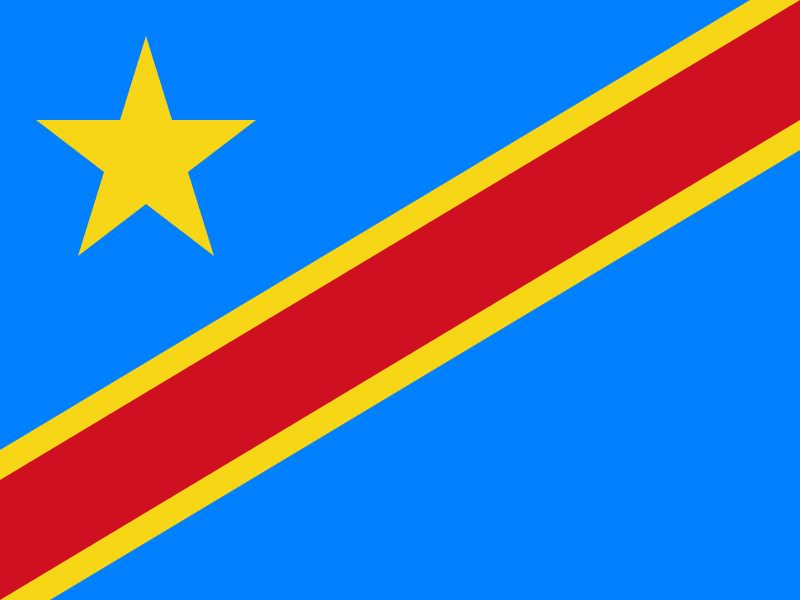 Homophobic attacks have already begun before presidential election campaigns in the Democratic Republic of Congo (DRC) officially kick off on Nov. 18 along with campaigns for all regional governors' seats, as well as deputy seats in the national assembly.
LGBT+ people have become a target of politicians who are vying for votes. Jérémie Safari of Rainbow Sunrise Mapambazuko tells 76crimes why LGBT+ people are alarmed ahead of the December 20 elections.
Congolese activist Jérémie Safari says that politicians are trying to score points by proving themselves opposed to LGBT people.
"Fake news and bad buzz on social networks are straining the tranquility of our communities and giving us cause for concern, as a tug-of-war between the incumbent president Félix Tshisékédi and his challenger Denis Mukwege looms," Safari says. "The most recent battle between the two main rivals in the race for the presidency concerns the concept of gender, which was virally seized upon by social networks throughout October, with underlying conspiracy theories, homophobia, and a hint of anti-Westernism. At issue were the words of Dr. Mukwege (gynecologist, Nobel Peace Prize winner 2018, specialist in reconstructive surgery), who is alleged to be trying to legalize same-sex marriage in the DRC, even though this is absolutely false."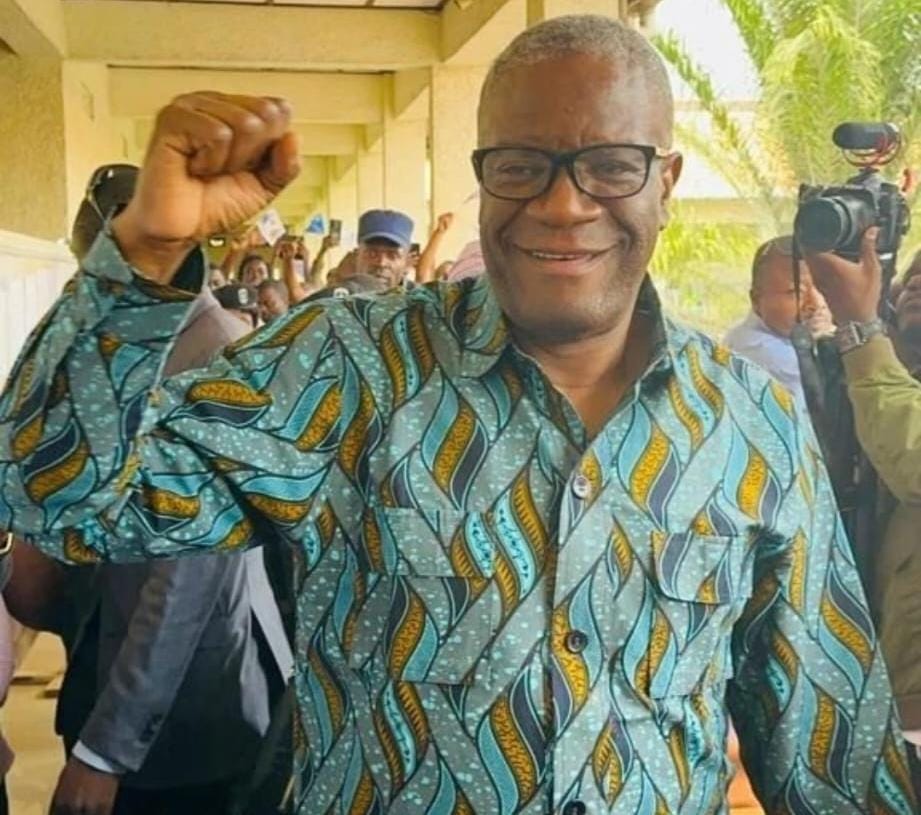 On October 2, when announcing his candidacy, Denis Mukwege said, "To strengthen national cohesion, we need to create the conditions for an inclusive society, in which the rights to integrity and dignity of every citizen are guaranteed, where every citizen feels at home in the Congo. And we must introduce the notion of gender into this integration. It will also be vital to ensure equal opportunities for all, so that less affluent territories can benefit from the support of wealthier ones."
This sentence, taken out of context, was all it took to start a rumor on the Congolese social networks, about the probable legalization of homosexual marriage in the DRC, should candidate Mukwege come to power.
"Anger crystallized around the word 'gender', even though the public clearly doesn't understand what this term means," Safari says.
Tshisekedi seized on this controversy to present himself as the defender of Congo's national interests by resisting LGBT people, in a somewhat convoluted statement dated October 7.
"I'm going to warn our population about foreign candidates. I spoke of our ambition to become economically independent. Foreigners don't like that. These foreigners will manufacture candidates, and these candidates will come and talk to you. Be careful! Don't worry, you're the strongest. You'll recognize these candidates by their language. They'll bring you concepts from elsewhere. We've already heard about the notion of gender. In the Congo, we don't have a problem with sexual orientation," Tshisekedi said.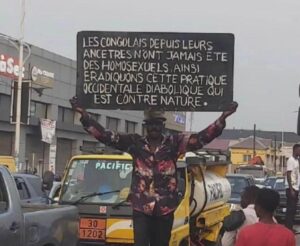 In the meantime, says Jérémie Safari, "ordinary homophobia continues to kill in Eastern Congo, and a macabre tally has accumulated over the years. One example is Bryan Shakira, a transgender woman who was beaten to death outside a festive establishment in Bukavu at the end of September. While the politicians talk and blow on the flames of the brazier, here it's people who are being killed with indifference."
Violence during political campaigns in the DRC is not historically uncommon.
"During the previous presidential elections held in 2018, we had to leave Bukavu and relocate our activities to Kigali (Rwanda), due to the prevailing political violence. South Kivu remains one of the many hot spots in Great Lakes Africa, as part of a conflict that goes beyond the Democratic Republic of the Congo and affects our relations with our Rwandan neighbors," Safari says.