Caribbean conference focuses on needs of LBTQ people assigned female at birth
Meeting topics include trauma, invisibility, bias and family rejection.
---
CLICK to receive an email notice of each new Erasing 76 Crimes article
---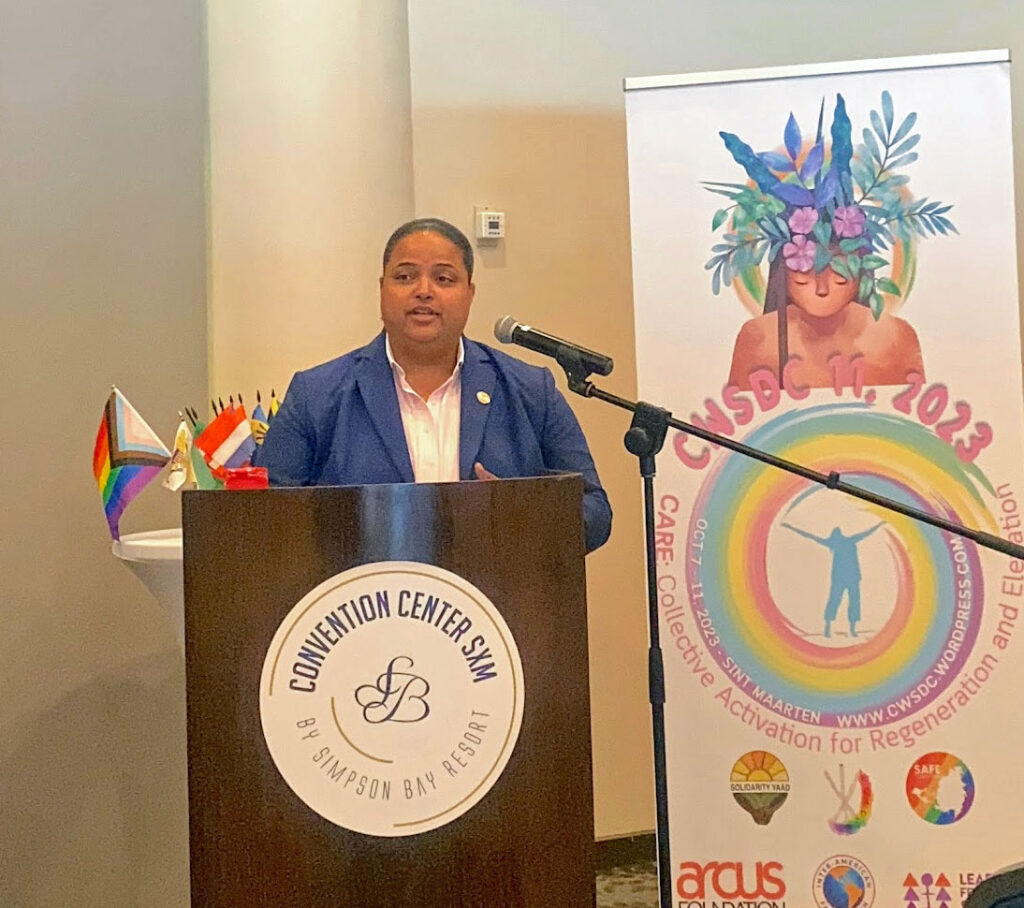 More than 70 activists from 18 countries gathered last month in Sint Maarten to focus on the needs of lesbian, bisexual, transgender and queer (LBTQ) people assigned female at birth.
The 11th Caribbean Women and Sexual Diversity Conference (CWSDC) provided a platform for sharing experiences, knowledge and strategies outside of conference-room walls. Although participants identified across a range of nationalities, racial, ethnic, age, social, educational and religious identities, they also discussed their shared struggles and barriers to wellbeing, justice and equality.
The four-day gathering on Oct. 7-11 touched on trauma (particularly insidious trauma), invisibility and discrimination, familial rejection, lack of access to health services, and a dearth of legal and social protections. This conference included unconventional seating, highly interactive knowledge exchange, sessions that went beyond expected conference topics and participant engagement based on the principles of open-mindedness and co-creation.
The conference focused on self-care and community safe-keeping, seeking to develop systems that genuinely care for the needs of people affected by trauma, oppression, and intersectional discrimination.
The event was organized by the Eastern Caribbean Alliance for Diversity and Equality (ECADE) and co-organised by Solidarity Yaad International with input from independent activists. It was was hosted by the local organisation SAFE SxM.
"It's a privilege to host the Caribbean Women and Sexual Diversity Conference over so many years," said Kenita Placide, executive director of ECADE. "The conference provides an important platform for Caribbean activists and we are committed to continue to work with our partners to ensure that the Caribbean LBTQ+ women and people assigned female at birth can live in safety and dignity,"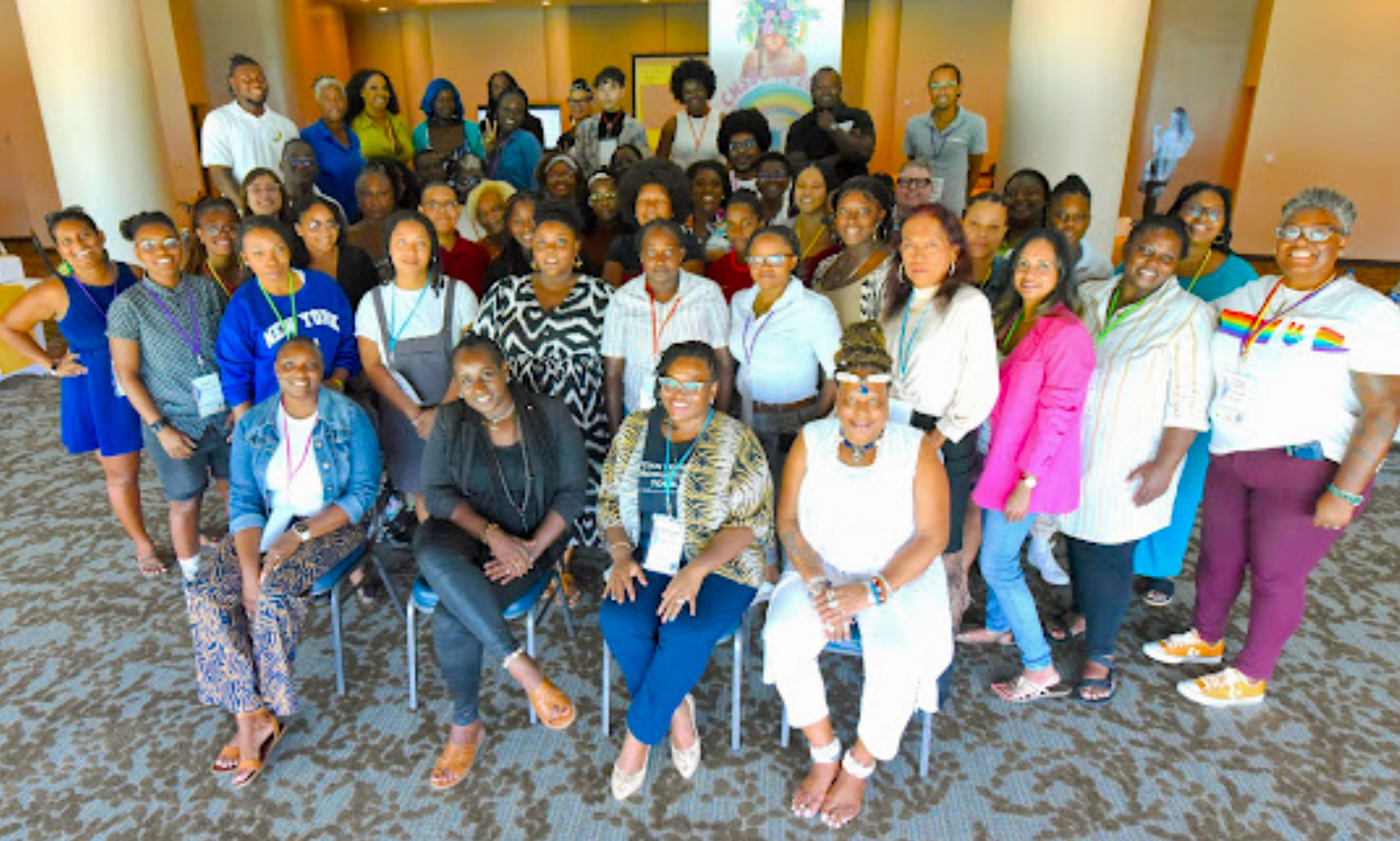 About ECADE
The Eastern Caribbean Alliance for Diversity and Equality Inc, is an independent umbrella of human rights organisations operating in the small islands in the eastern Caribbean from the Virgin Islands to Grenada. The Alliance's core membership comprises organisations representing the lesbian, gay, bisexual, transgender and queer community in the sub-region. Associate membership comprises organisations working intersectionally.  ECADE currently serves seventeen full and fourteen associate member organisations in nine countries. Learn more at www.ecequality.org or email info@ecequality.org
Sint Maarten Alliance For Equality (SAFE SxM) is a platform for LGBT people and their allies to engage in meaningful conversations. Learn more at: https://www.facebook.com/safe.sxm/ or email safesxm1@gmail.com
About Solidarity Yaad International
As an intentional learning community, its mission is to cultivate regenerative technologies for BIPOC women, girls, and LGBTQI+ gender expansive people. Learn more at: https://www.solidarityyaadjamaica.org/ or email solidarityfarmsja@gmail.com