LGBTI community mourns murdered Kenyan activist Edwin Chiloba
LGBTI community members poignantly recalled the style and vivacity of slain Kenyan activist Edwin Chiloba even as they kept tabs on the ongoing investigation of his murder.
---
From the African Human Rights Media Network
CLICK to receive an email notice of each new Erasing 76 Crimes article
---
After the body of LGBTI rights activist and model Edwin Chiloba was found Jan. 4 on a west Kenyan roadside, LGBTI community members and allies responded with grief, anger and mournful appreciations of his life.
Kenyan activist Denis Nzioka regularly reported on the course of the investigation on his Twitter account. Most recently:
Main suspect in the murder of Chiloba is reportedly to have been his partner. Was this a fight that went too far? Or a pattern that went unnoticed? It is now emerging the two were in a toxic, violent relationship, according to friends.
The Star of Kenya reported that "Jacktone Odhiambo, who is a longtime friend of the deceased", was arrested and that police are seeking two accomplices.
The Kenyan LGBQ rights coalition galck+ wrote:
Words cannot even explain how we as a community are feeling right now.
Edwin Chiloba was a fighter, fighting relentlessly to change the hearts and minds of society when it came to lgbtq+ lives.
Another soul lost due to hate. You will be missed. RIP?️
Edwin Chiloba didn't deserve to die or have their beautiful life taken by anyone.
@RightifyGhana stands in solidarity with the LGBTQI+ community in Kenya as they mourn yet another lost community member, activist, friend or family.
#JusticeForChiloba
#JusticeForEdwinChiloba
Last year, Edwin Chiloba survived an attack by unknown assailants who roughed him up in public, leaving him with serious injuries on the face.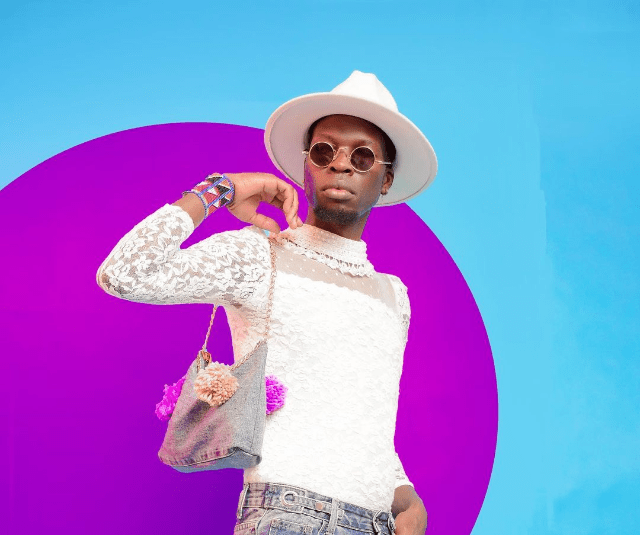 Activist Njeri Wa Migwi eulogized the late Chiloba as a bold and passionate human being.
"Edwin Chiloba was an amazing human. He was bold and passionate, his energy was immaculate. He embodied fashion."
Nzioka quoted Chiloba from a Dec. 16 Instagram post and praised him:
"So, my movement is for everyone. It's about inclusion. And if I am going to fight what I have been marginalized for, I am going to fight for all marginalized people." Edwin Chiloba, Instagram post, 16/12/22
You represented and lived life well, Edwin Chiloba. RIP+
Killing of LGBTQ+ activist prompts outcry over anti-gay attacks in Kenya
Body of fashion designer and model Edwin Chiloba, 25, found stuffed in metal box by side of road, say reports
Kenyan police are investigating the death of an LGBTQ+ rights activist whose body was discovered stuffed in a metal box in a killing that has provoked national outrage.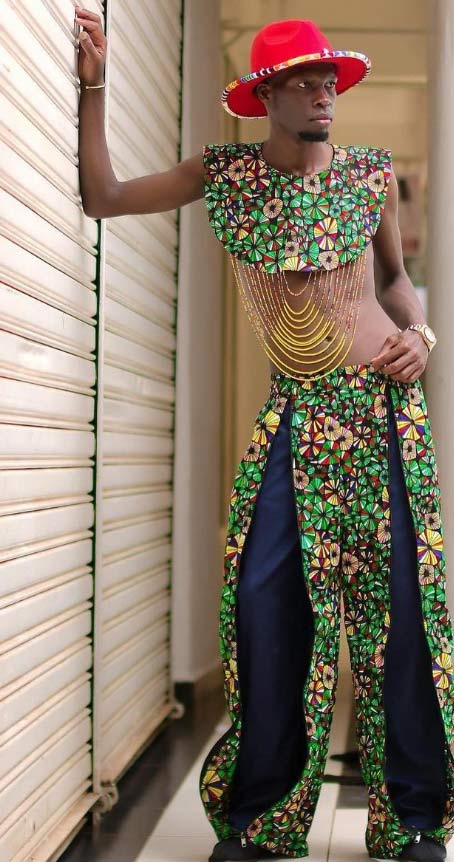 Edwin Chiloba, a 25-year-old fashion designer and model, was found dead by the side of a road on Wednesday 25 miles (40km) outside the Rift Valley town of Eldoret in western Kenya, according to reports.
The police spokesperson Resila Onyango told Kenya's Star newspaper the motive for the killing was still unknown. "Experts are handling the matter," Onyango said.
Rights activists have called for speedy investigations into attacks on LGBTQ+ people who face a precarious existence in the predominantly conservative Christian nation.
Homosexuality is taboo in Kenya and across much of Africa and gay people often face discrimination or persecution. Attempts to overturn British colonial-era laws banning homosexuality in Kenya have proven unsuccessful, and gay sex remains a punishable crime with penalties that include imprisonment of up to 14 years.
"It is truly worrisome that we continue to witness escalation in violence targeting LGBTQ+ Kenyans," the Kenya Human Rights Commission said in a statement on Friday.
"Every day, the human rights of LGBTQ+ persons are being violated with little consequence for perpetrators," it added, urging the police "to conduct swift investigations and ensure the killers are apprehended and prosecuted".
The Western Kenya LBQT Feminist Forum said Chilobahad used "fashion to deconstruct gender and advocate for the rights of the marginalised group".
"We want to know as a community as Kenyans, what happened to Edwin, why he was murdered and who dropped his body at the scene," the group's programmes director, Becky Mududa, said.
The death of Chiloba comes after another LGBTQ+ activist was found murdered in April last year.